Find out your biggest hidden operational problems in a 10-minute pinpoint assessment by
two top industry experts.
Get your results instantly!
CLIENTS WHO HAVE BENEFITED FROM OUR EXPERIENCE

SIGN UP FOR FREE ASSESSMENT:
By submitting this form, you agree to our terms and privacy policy
some of the problems companies deal with
Keeping up with the rate of change
Poor data quality
Inconsistent or incorrect results for customers
Ineffective business operations
Inadequate requirements
Business not knowing their rules
Miscommunication, misinterpretation & misunderstanding
Problems with compliance
Difficulties in rolling out new or modified business policies
Lack of appropriate methodology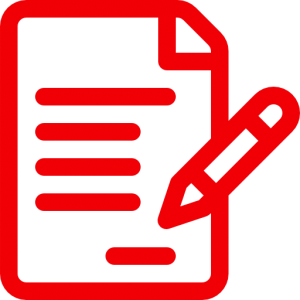 FIND OUT THE SOLUTIONS TO THE PROBLEMS

BRS is known around the world as the authority in business engineering and design practices. We know exactly what needs to be done to succeed because we've applied these practices in many hundreds of projects all over the world. Our consistent success on clients' initiatives has proven the power of our techniques time and time again. We've trained thousands and thousands of professionals just like you internationally for more than 24 years.
Who is this
assessment for?
Business Analyst or Architect
Process Engineer
Regulator or Policy Maker
Legal Staff or Compliance Officer
Operations Manager
Consultant
Product Manager or Owner
CIO
Software Engineer
Agile Software Team Member
System Architect
WHAT OTHERS SAY ABOUT BRS
(Click To Watch Our Testimonials!)