Assessment Results

Question-by-Question Feedback
How the Five BRS Professional Training Modules Can Help You
Achieving Better Business Outcomes
Solution 1.
Apply better, more consistent rules to guide behavior and decisions.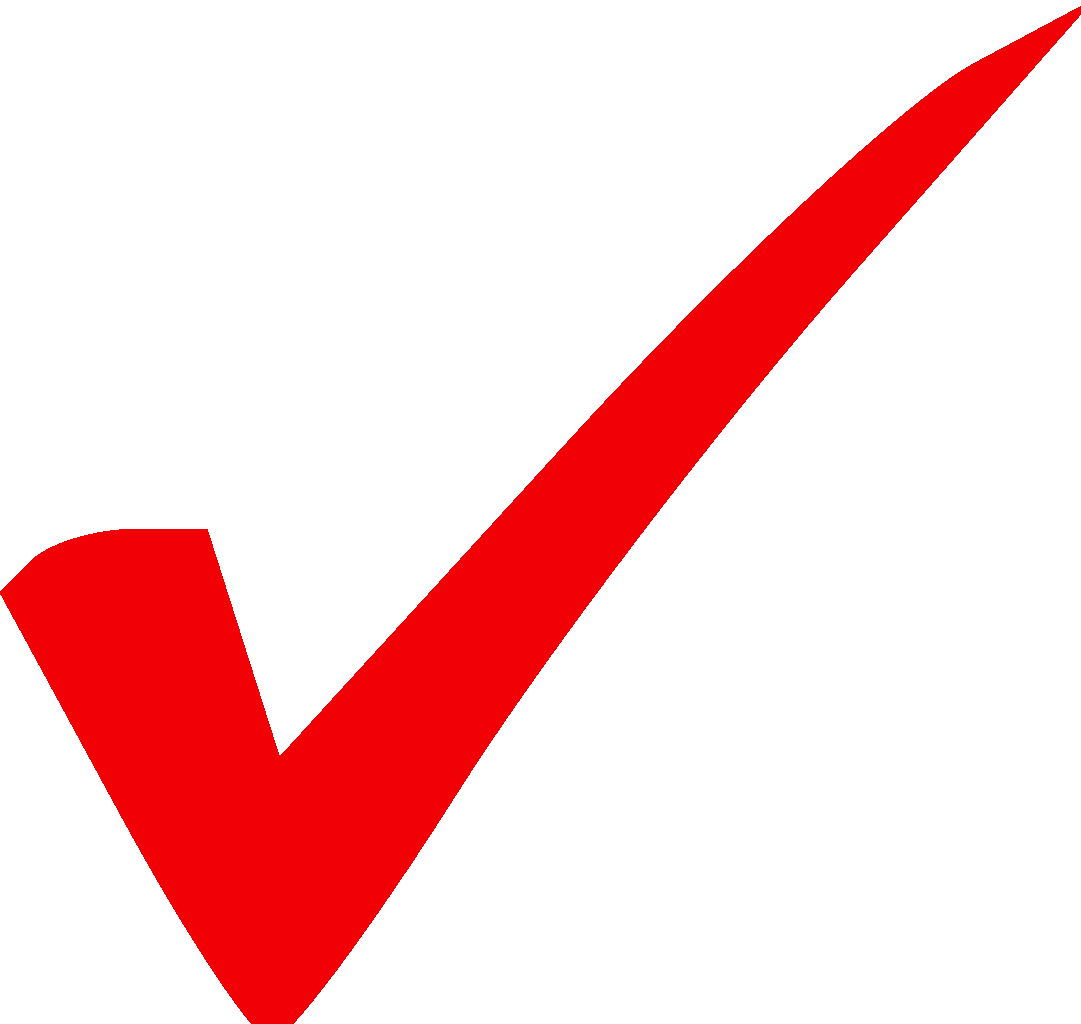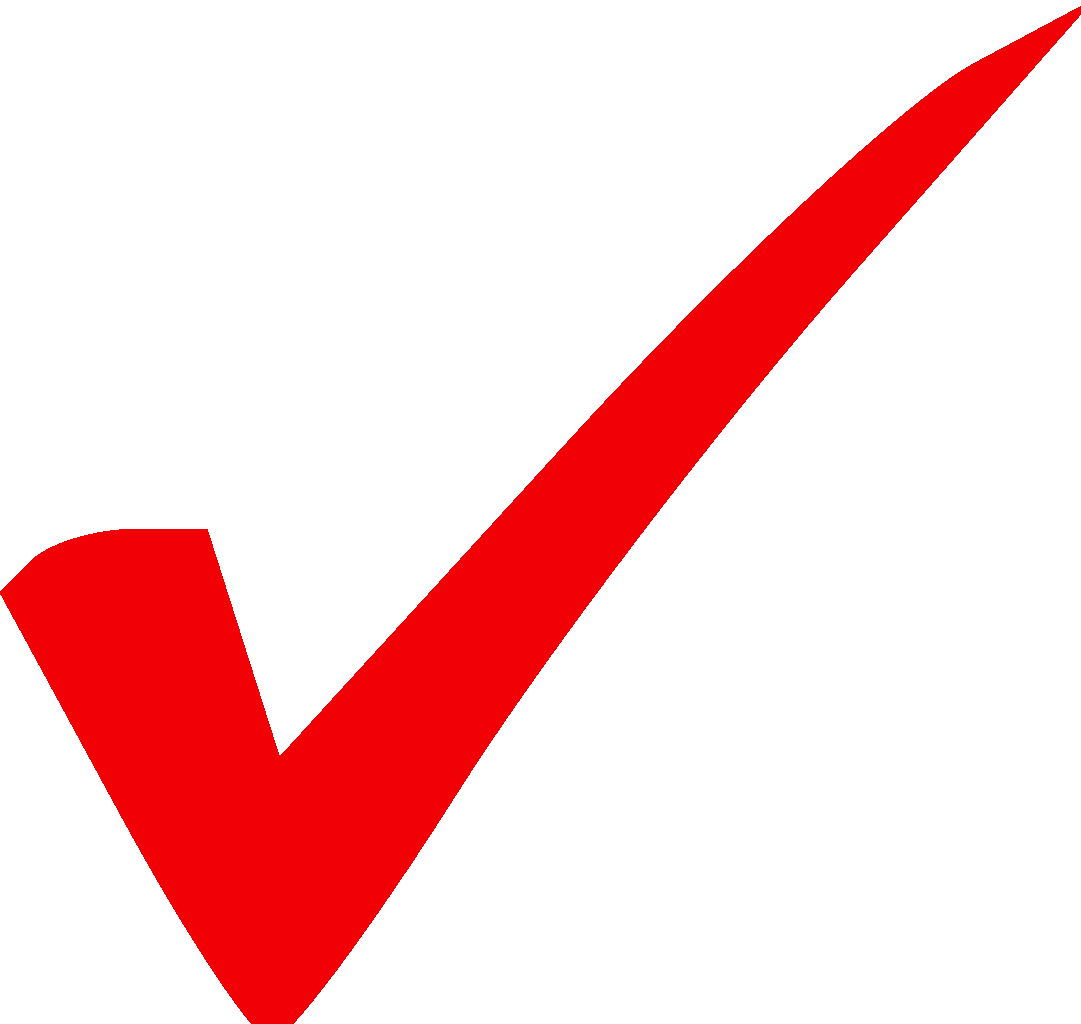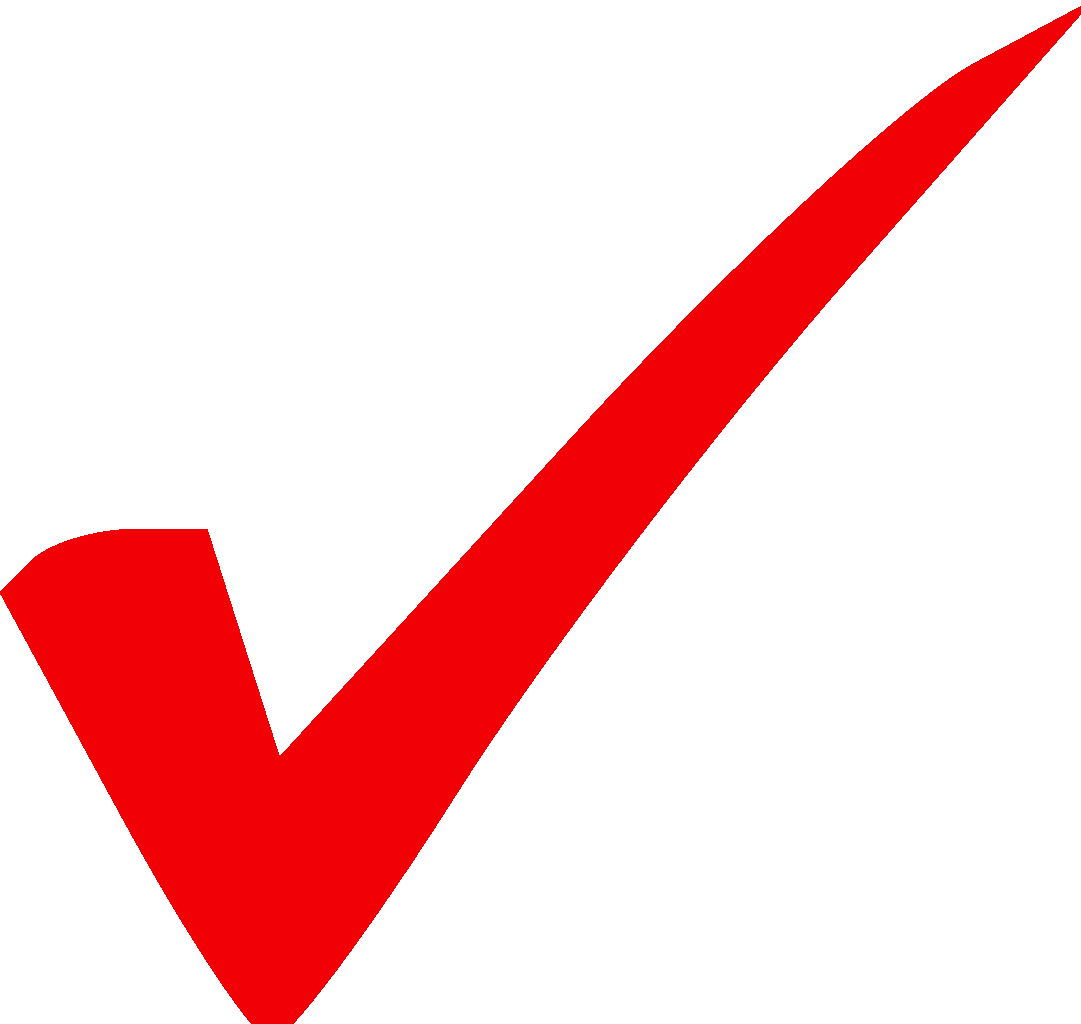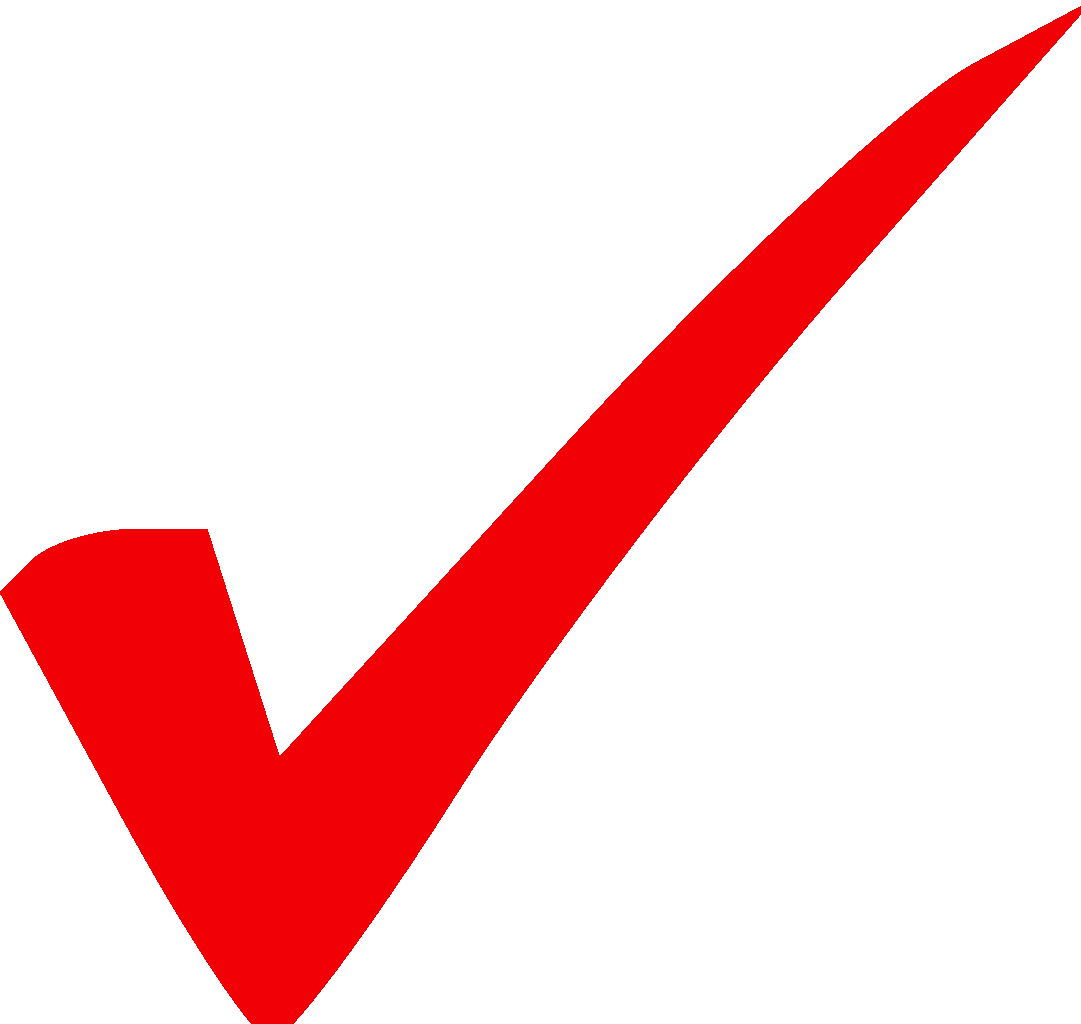 Solution 2.
Bring business clarity to your data.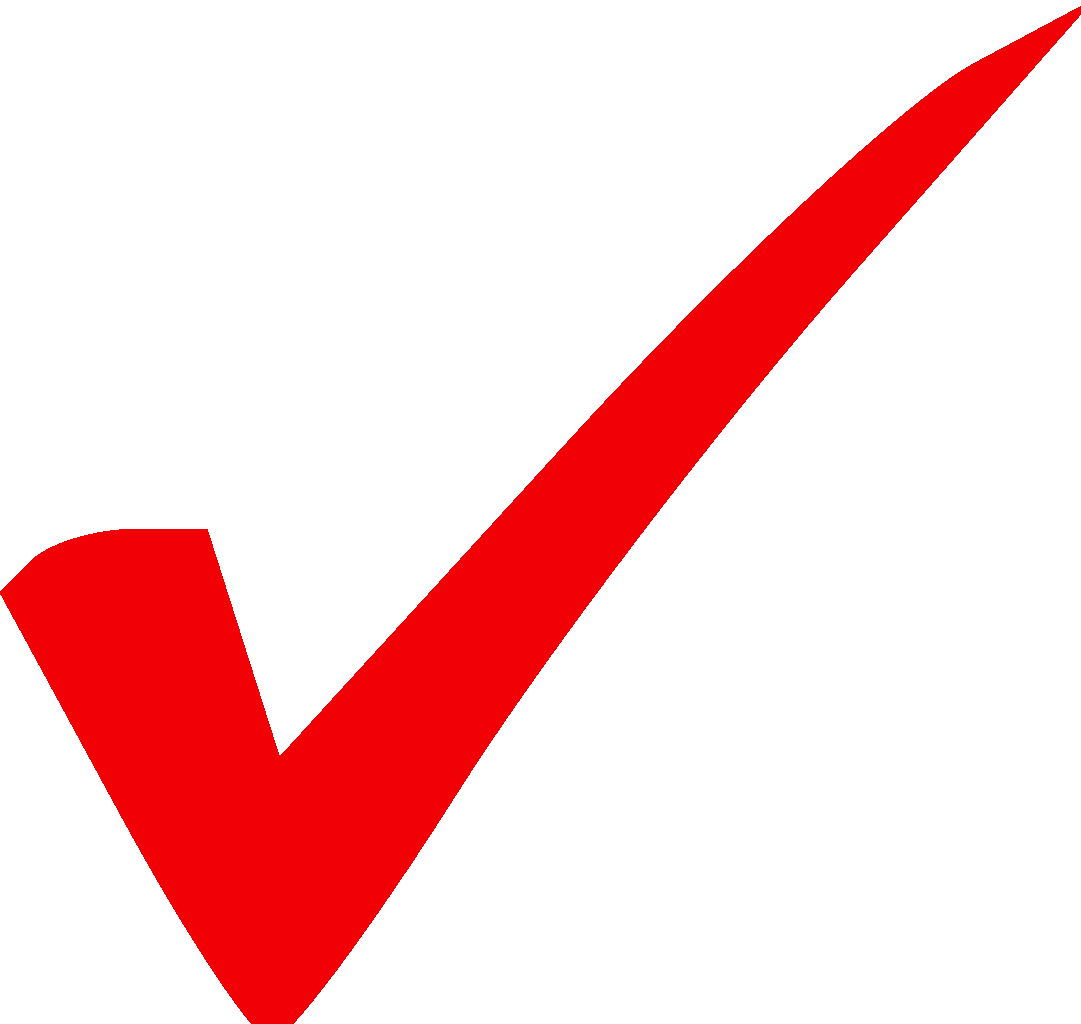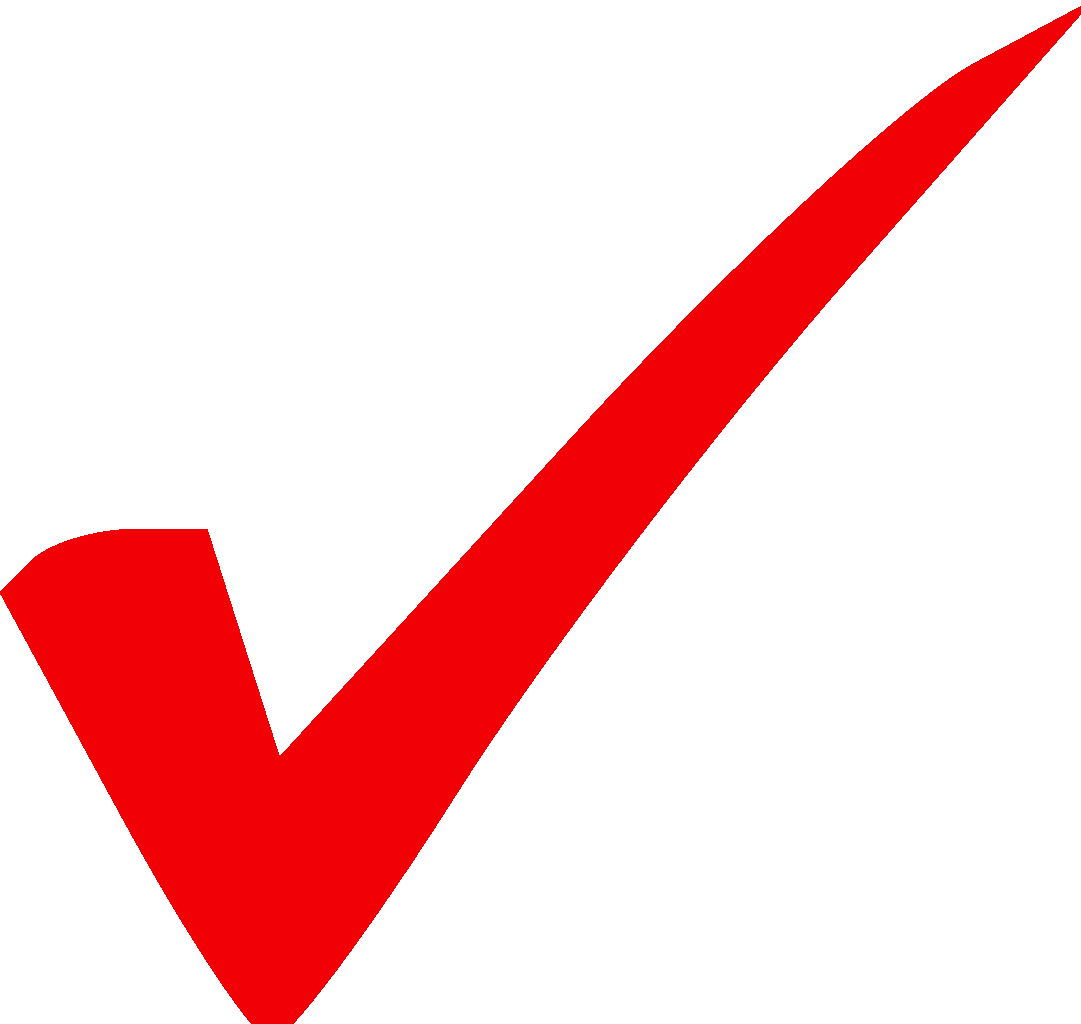 Solution 3.
A practical approach for using business vocabulary for designing data.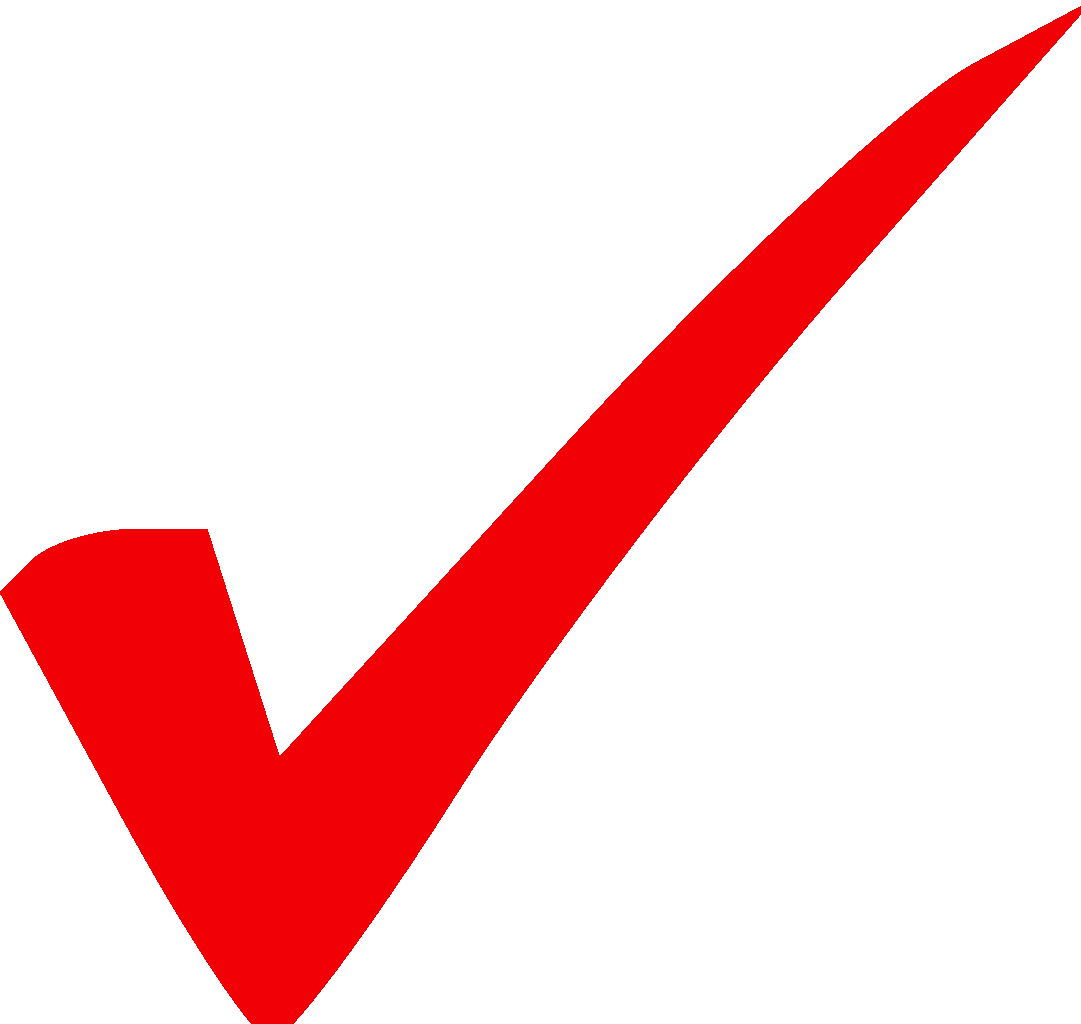 Solution 4.
Simplify, sharpen and innovate policies and processes.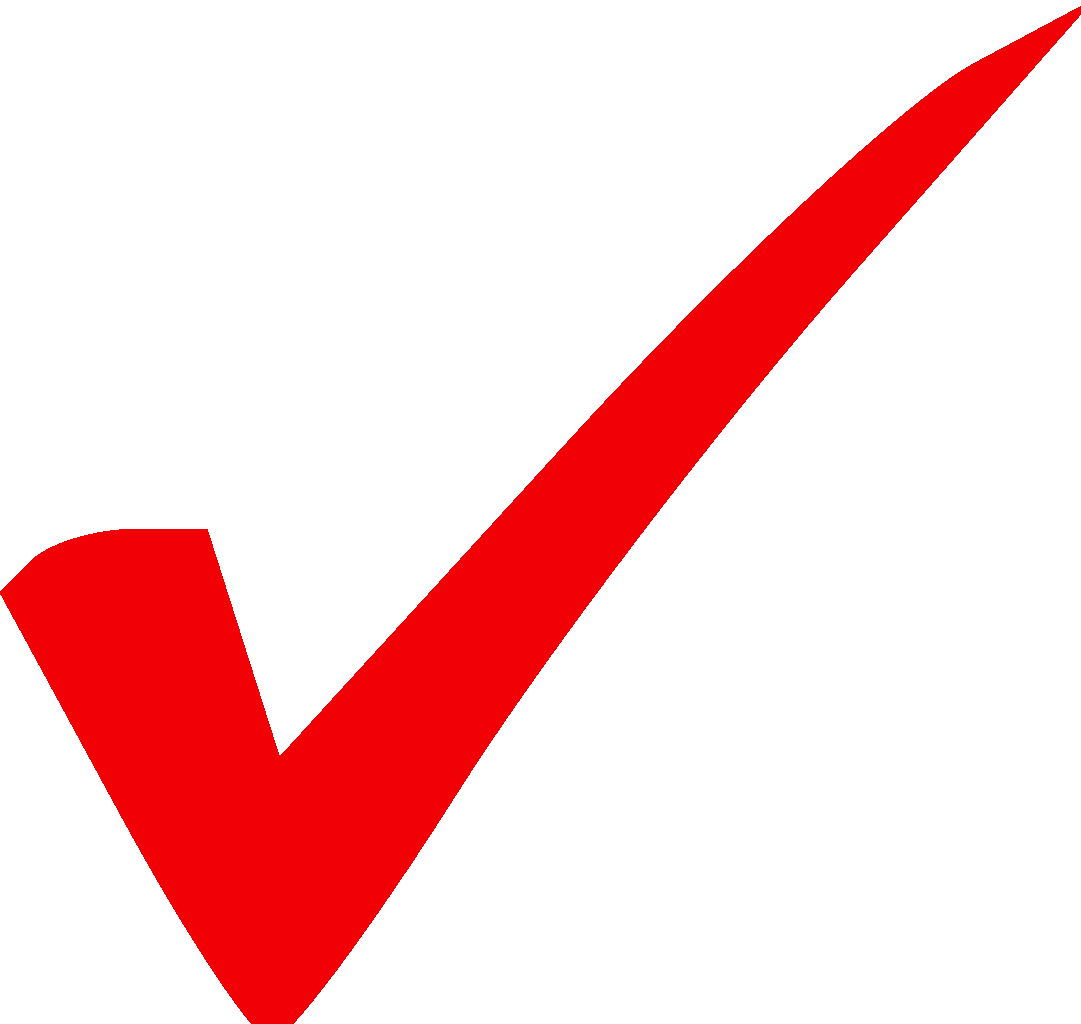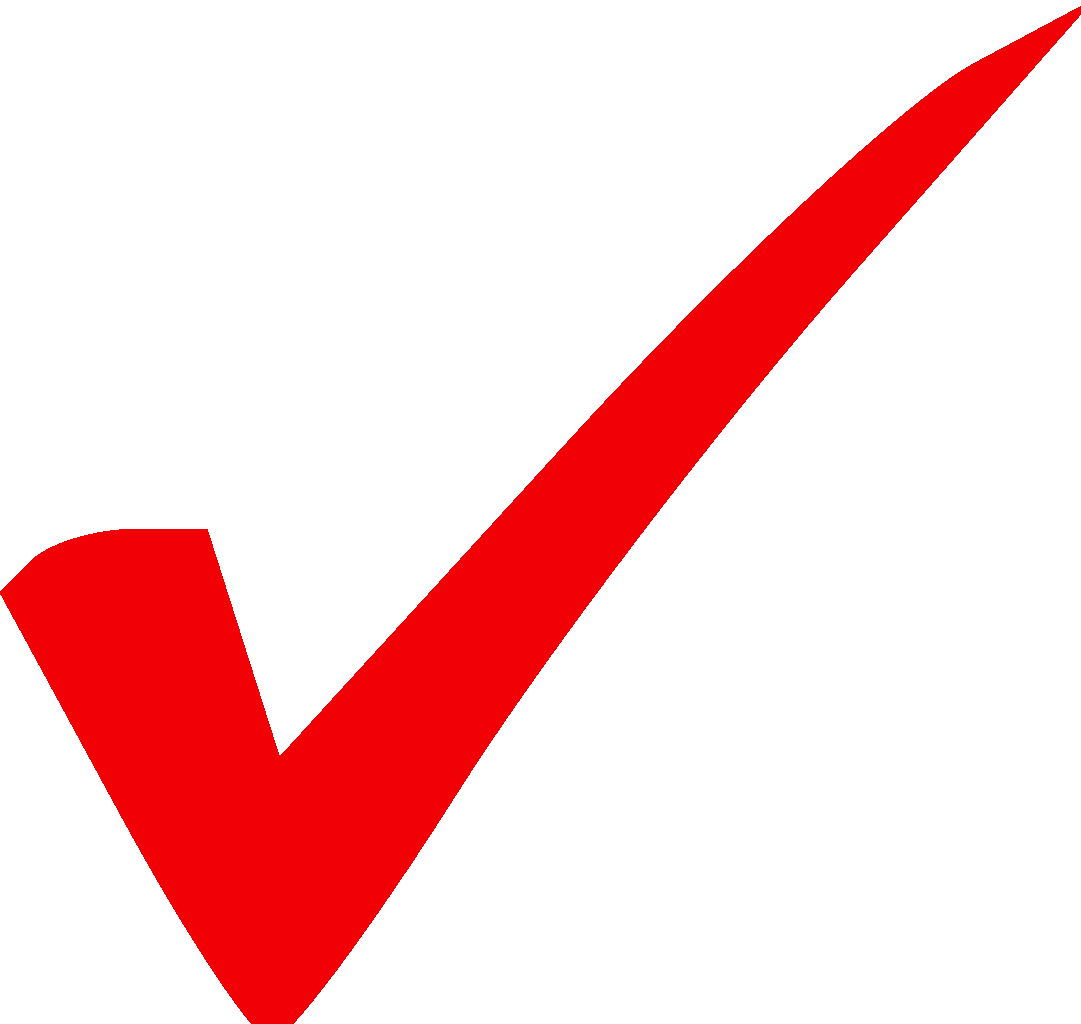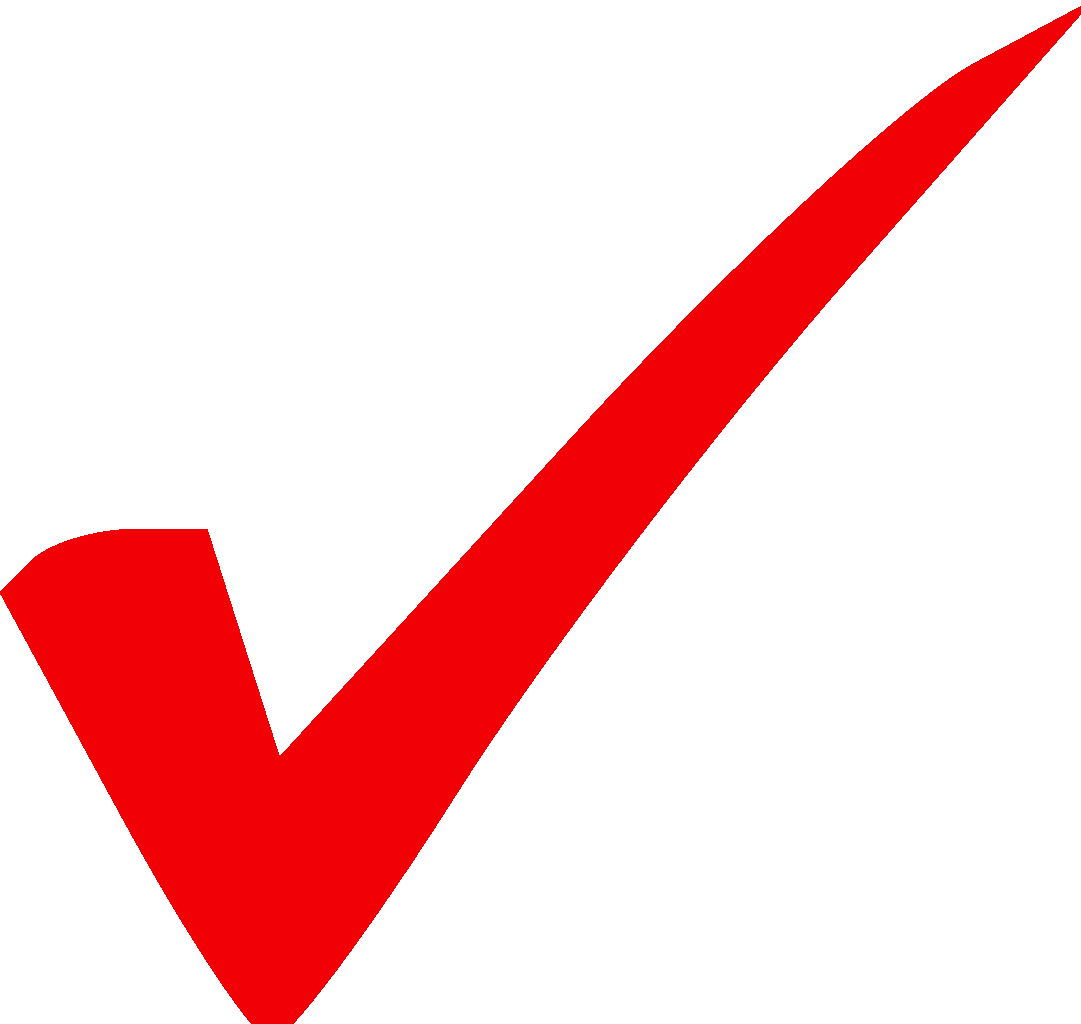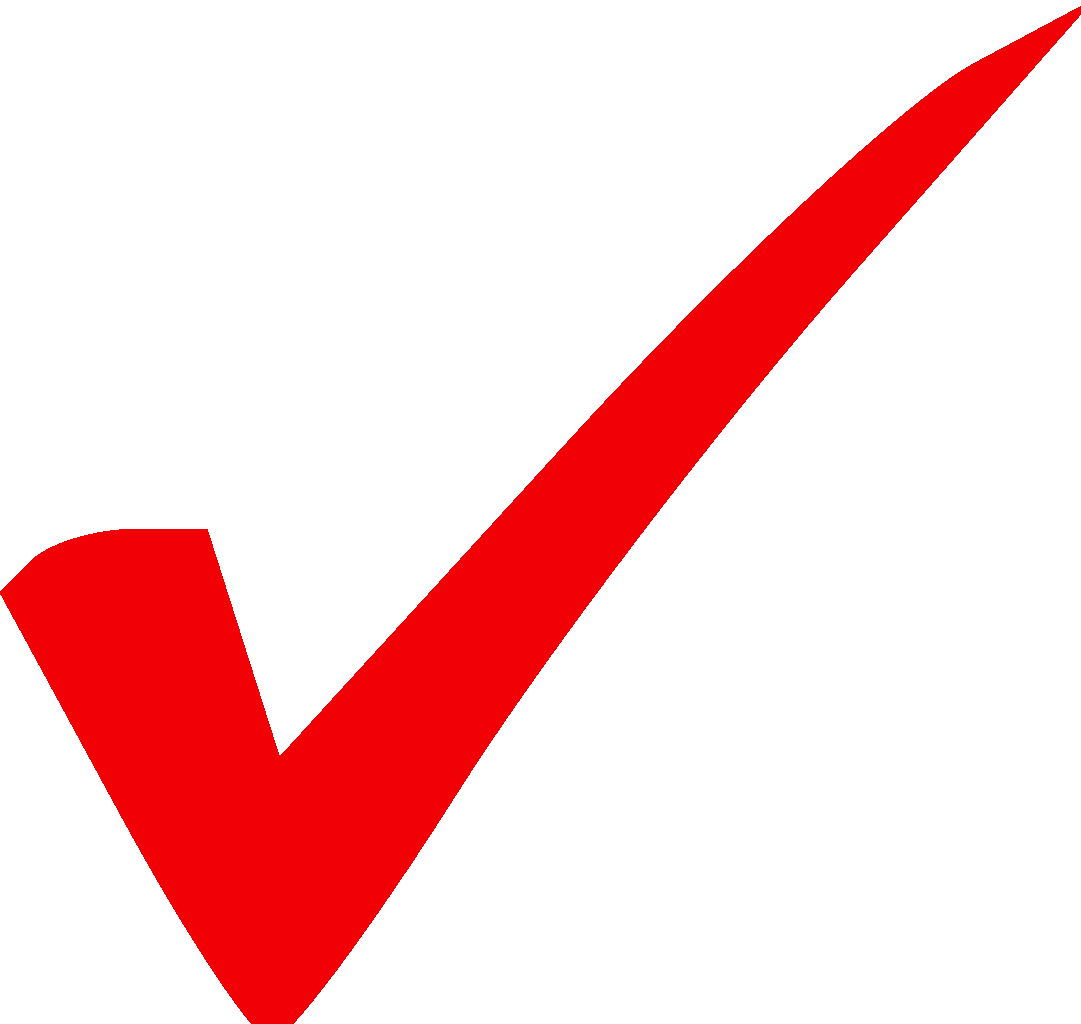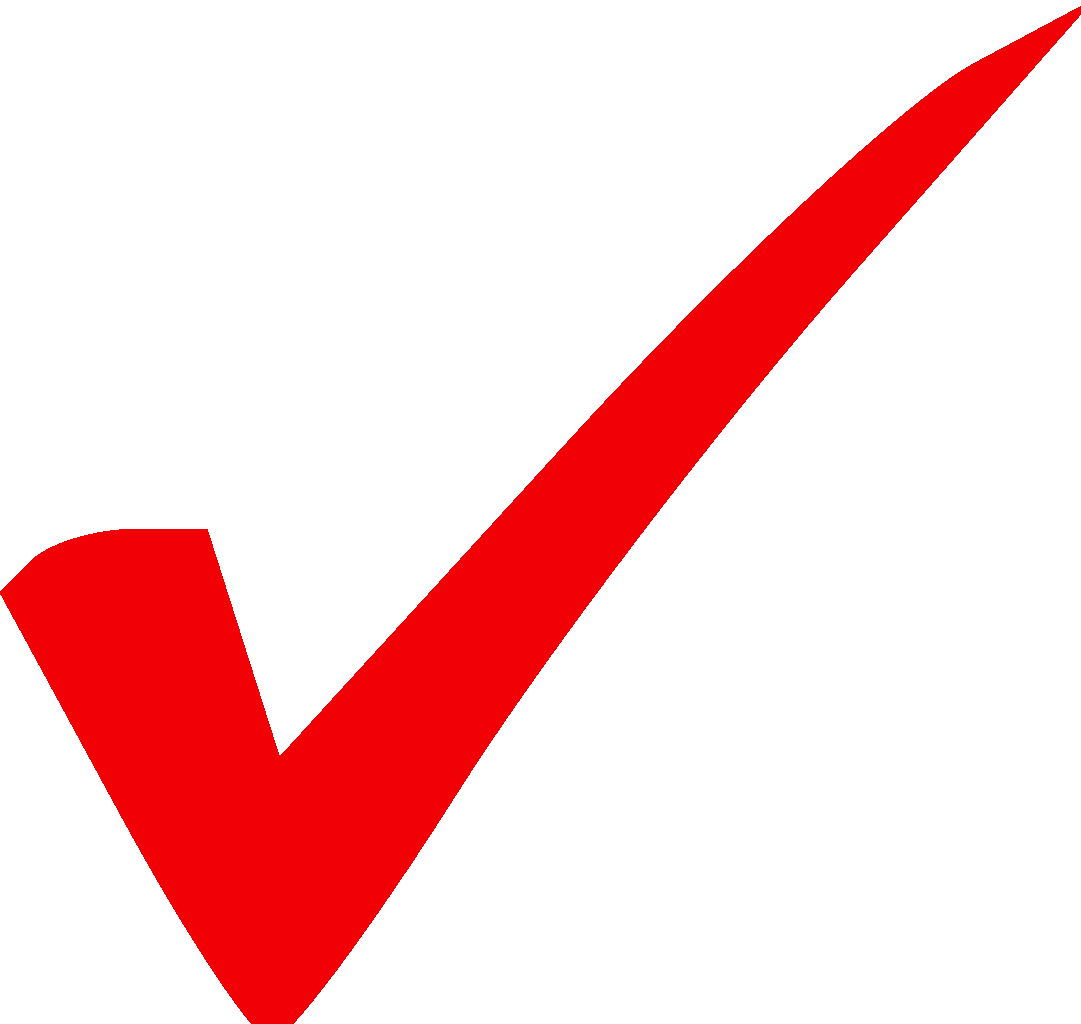 Solution 5.
Ensure traceability by focusing directly on policies and rules.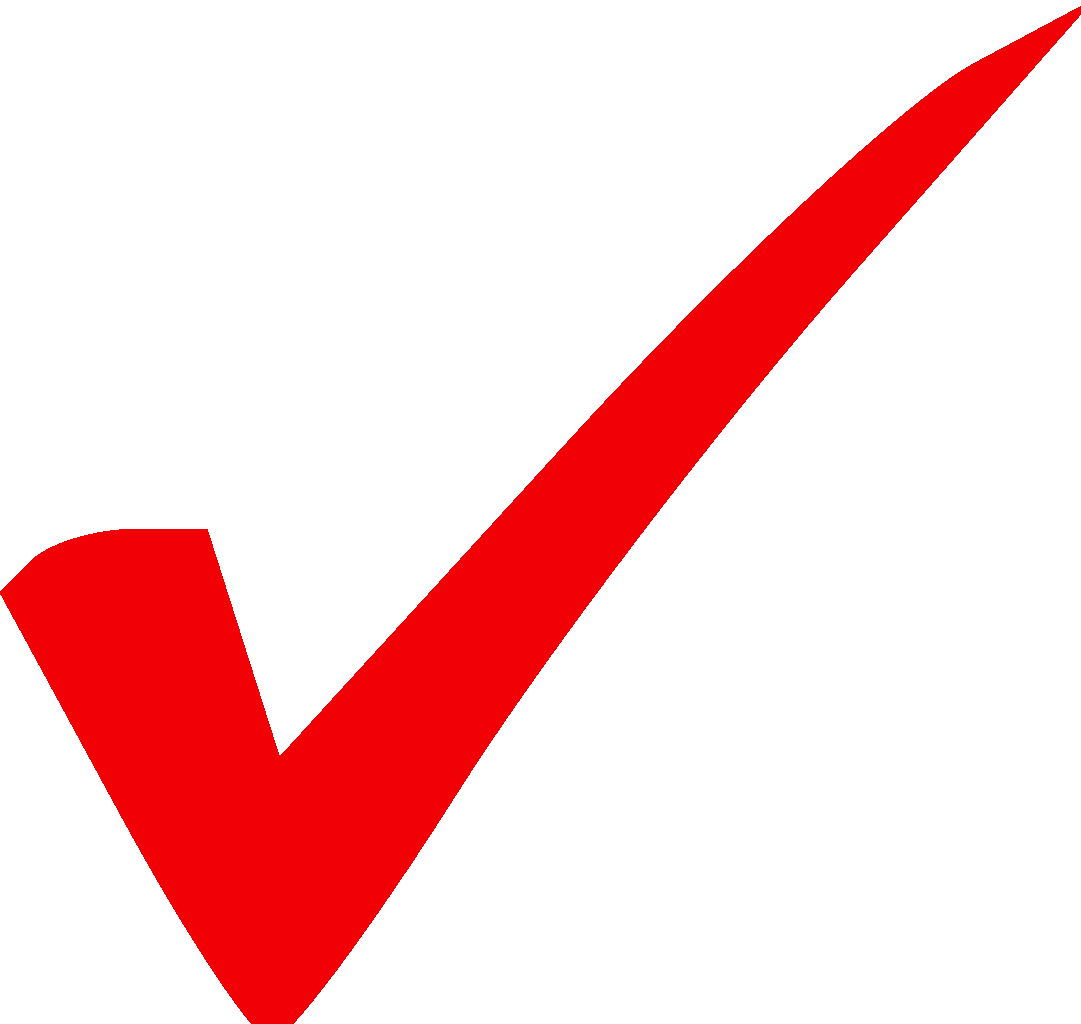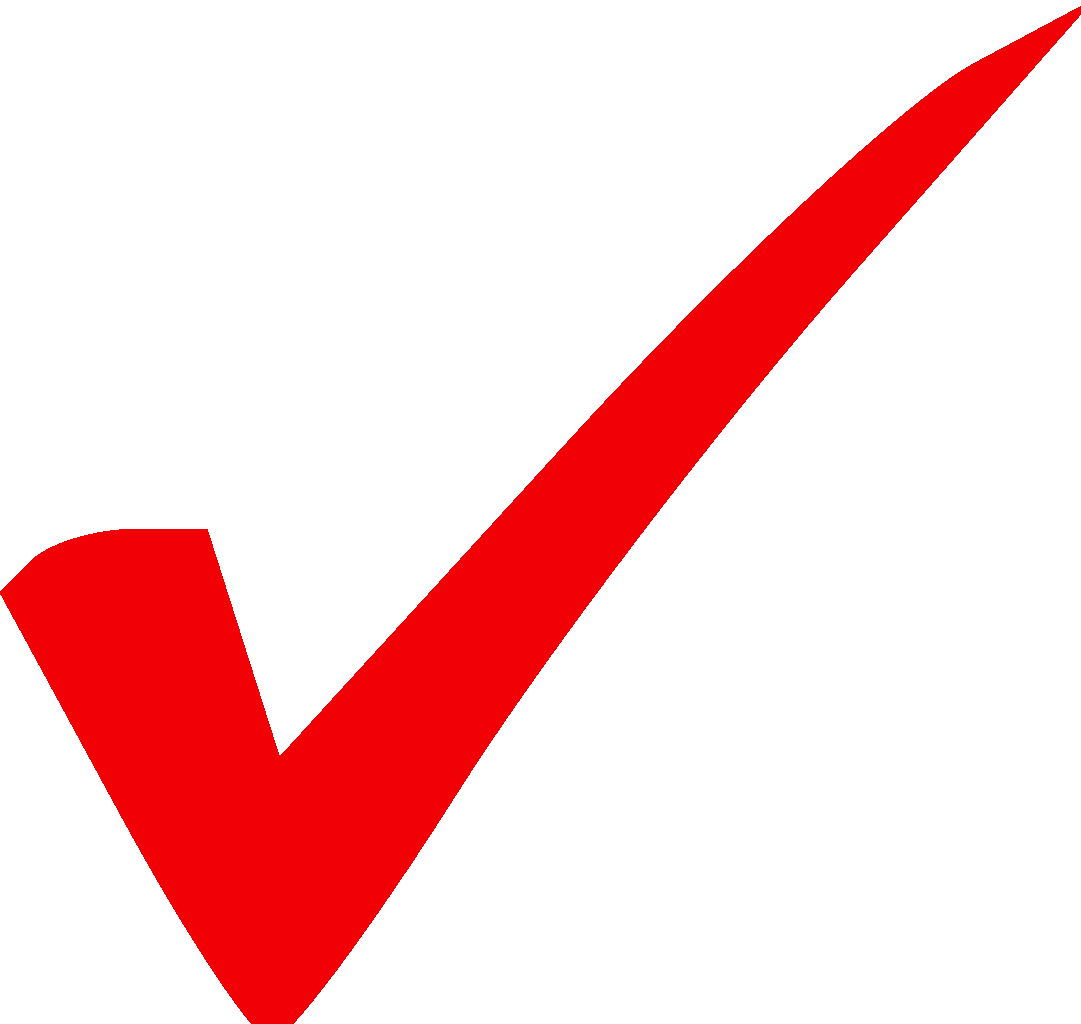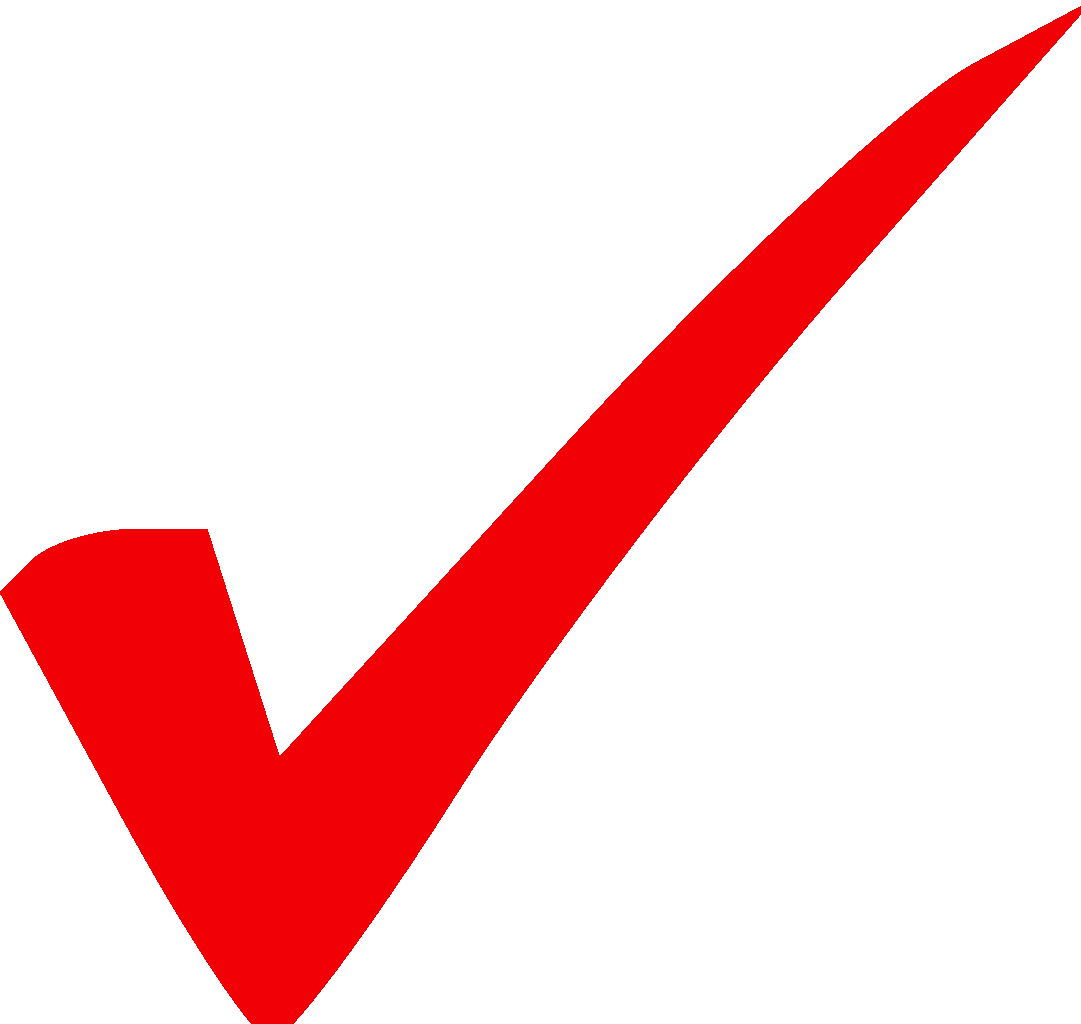 Solution 6.
Understand, share, communicate and retain complex knowledge.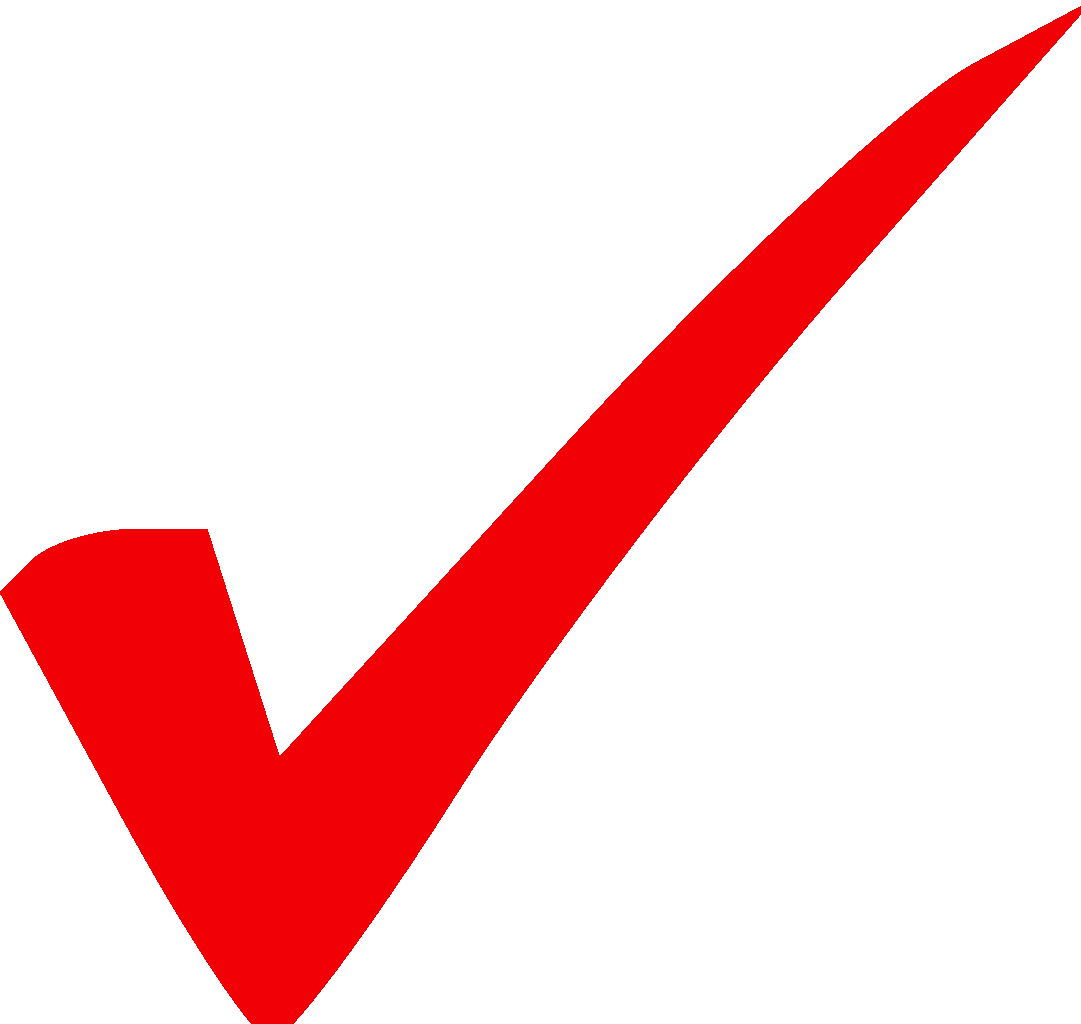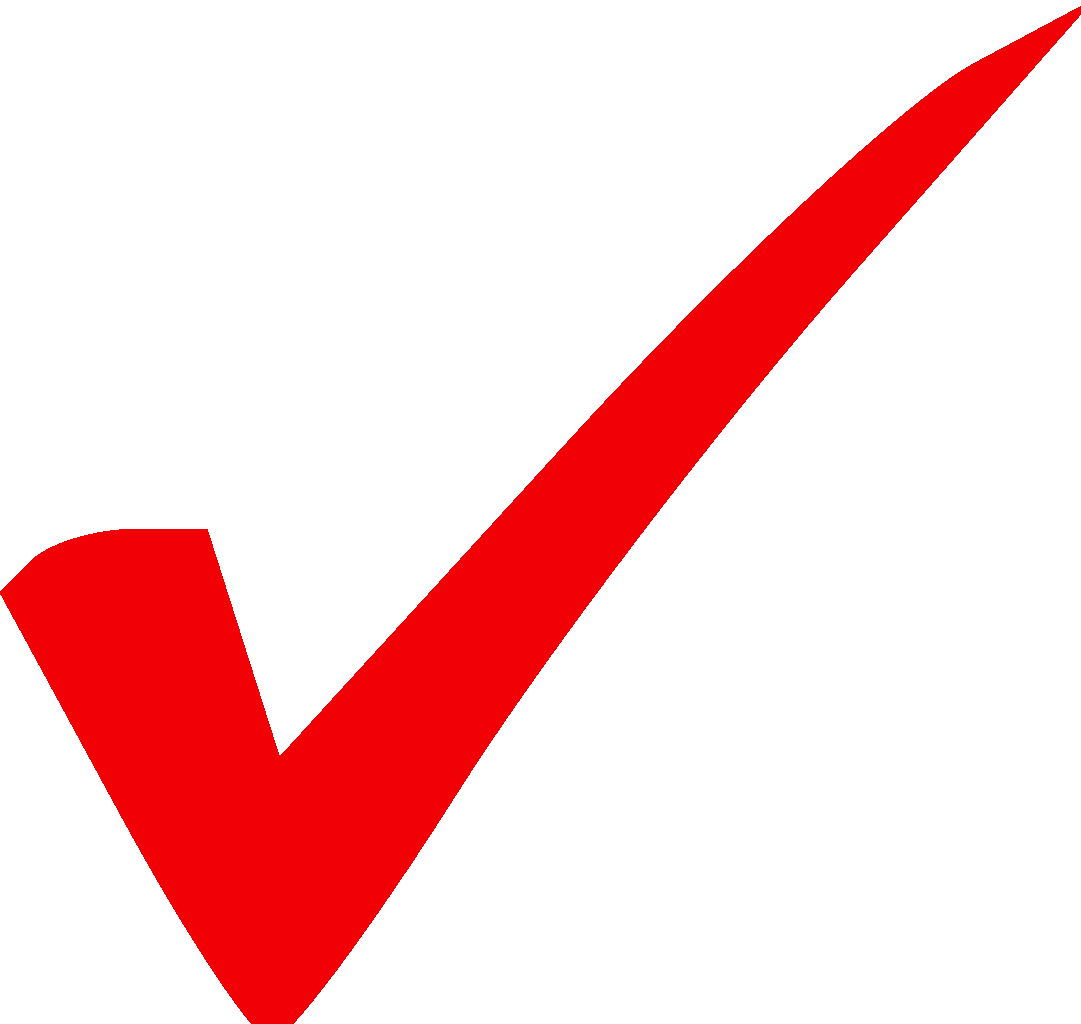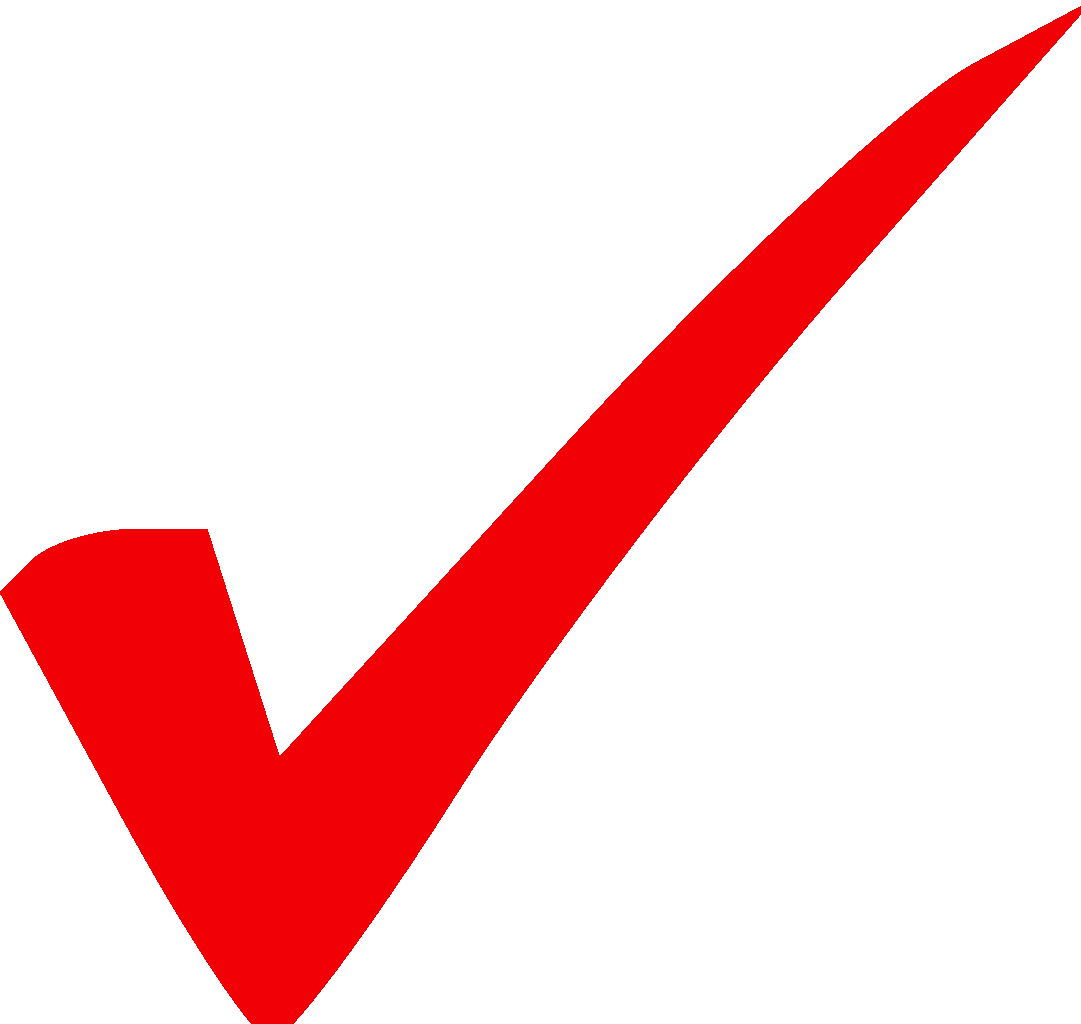 Solution 7.
Adopt a knowledge-centric approach.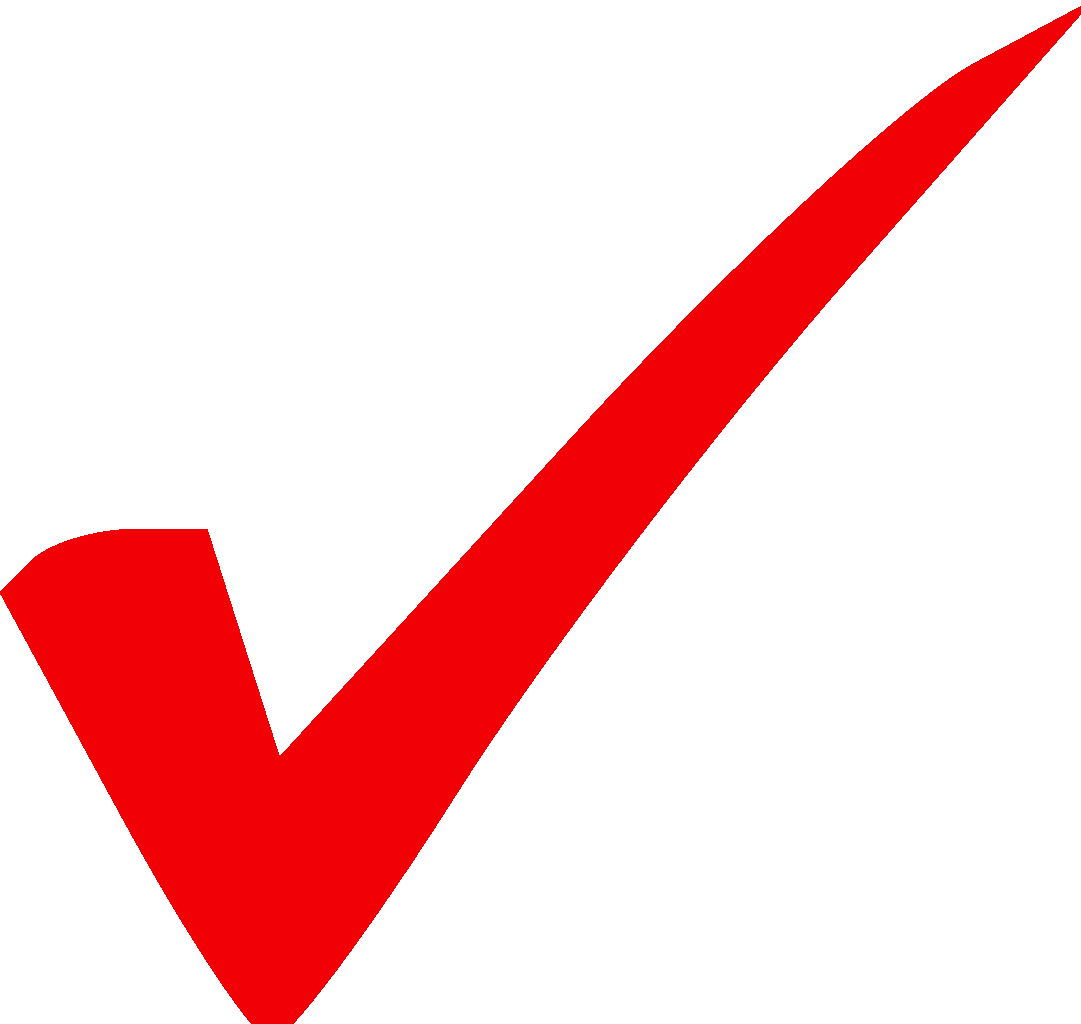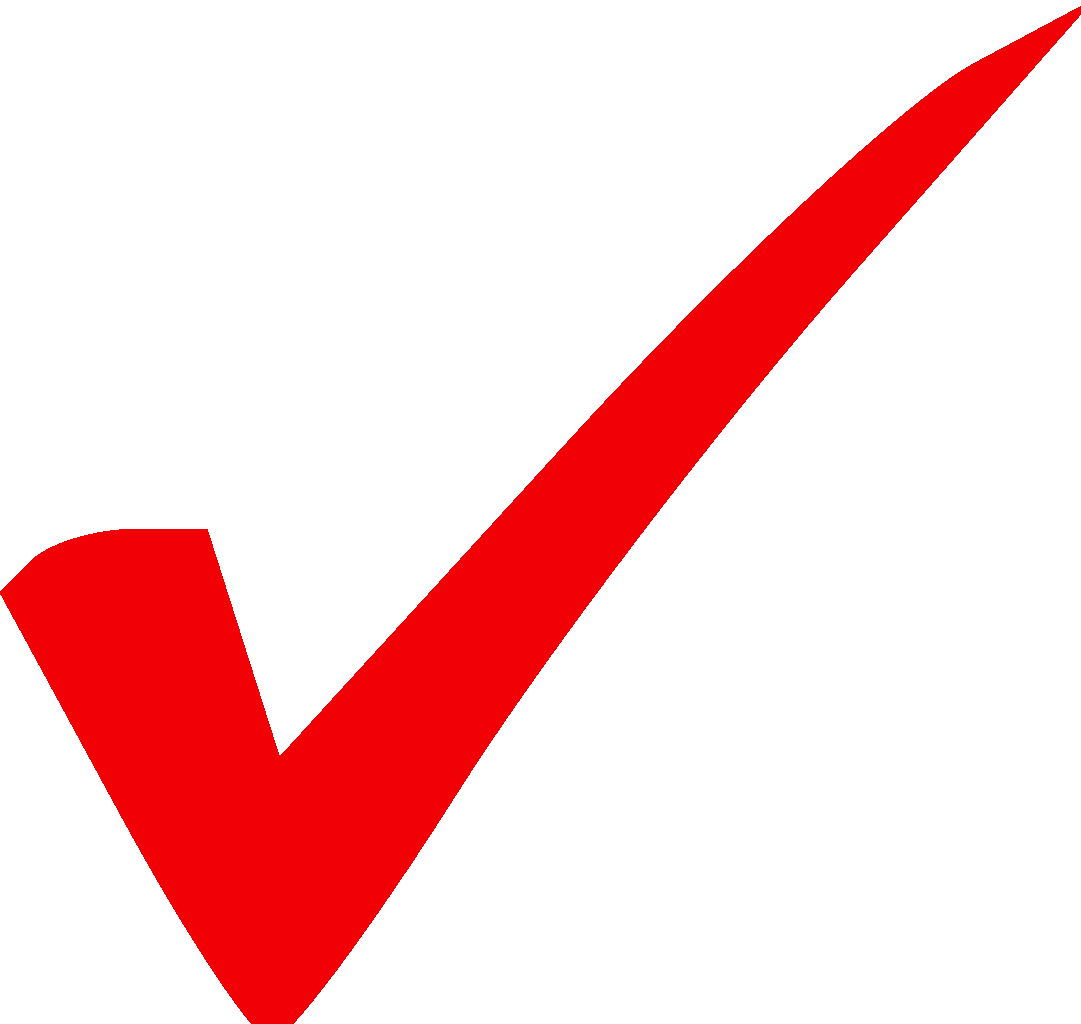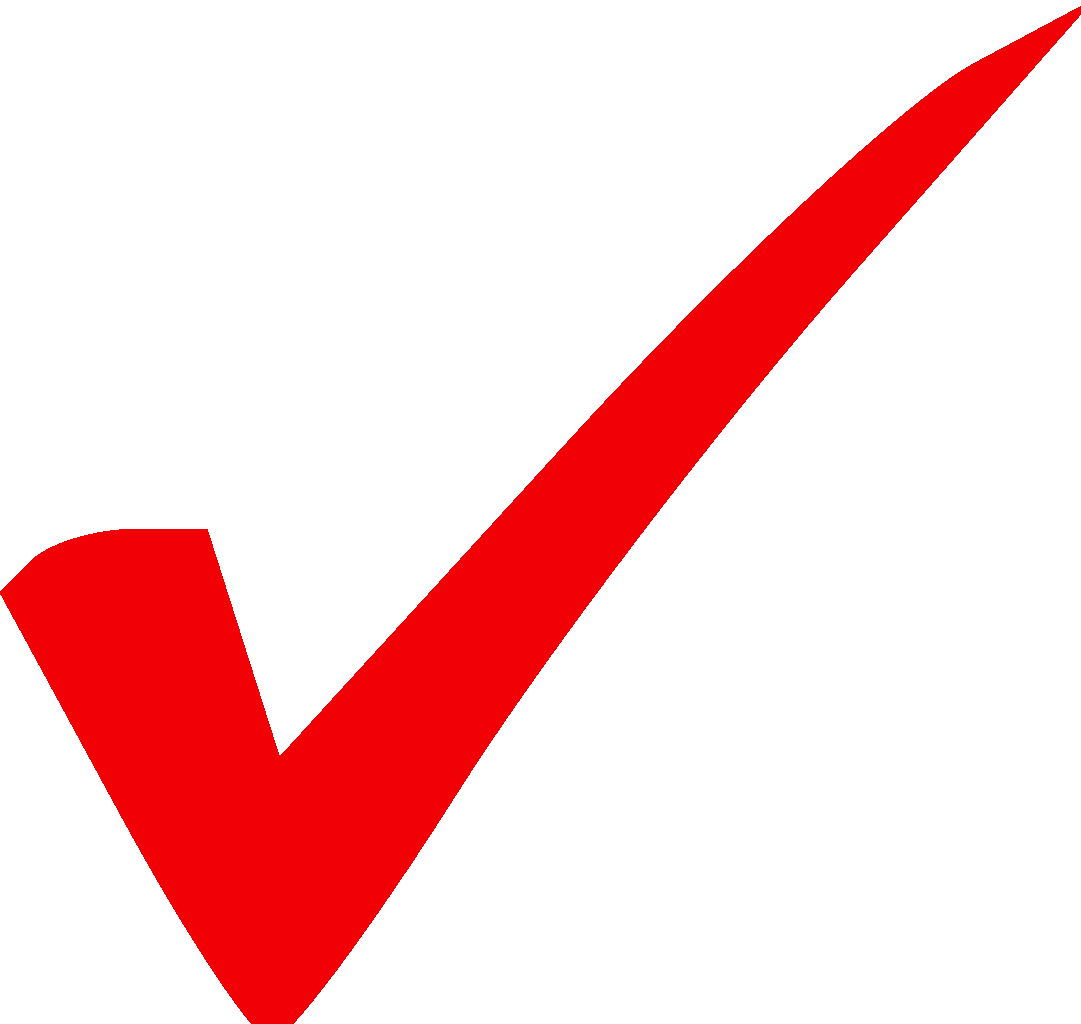 Solution 8.
Increase the value, speed and effectiveness of your requirements practices.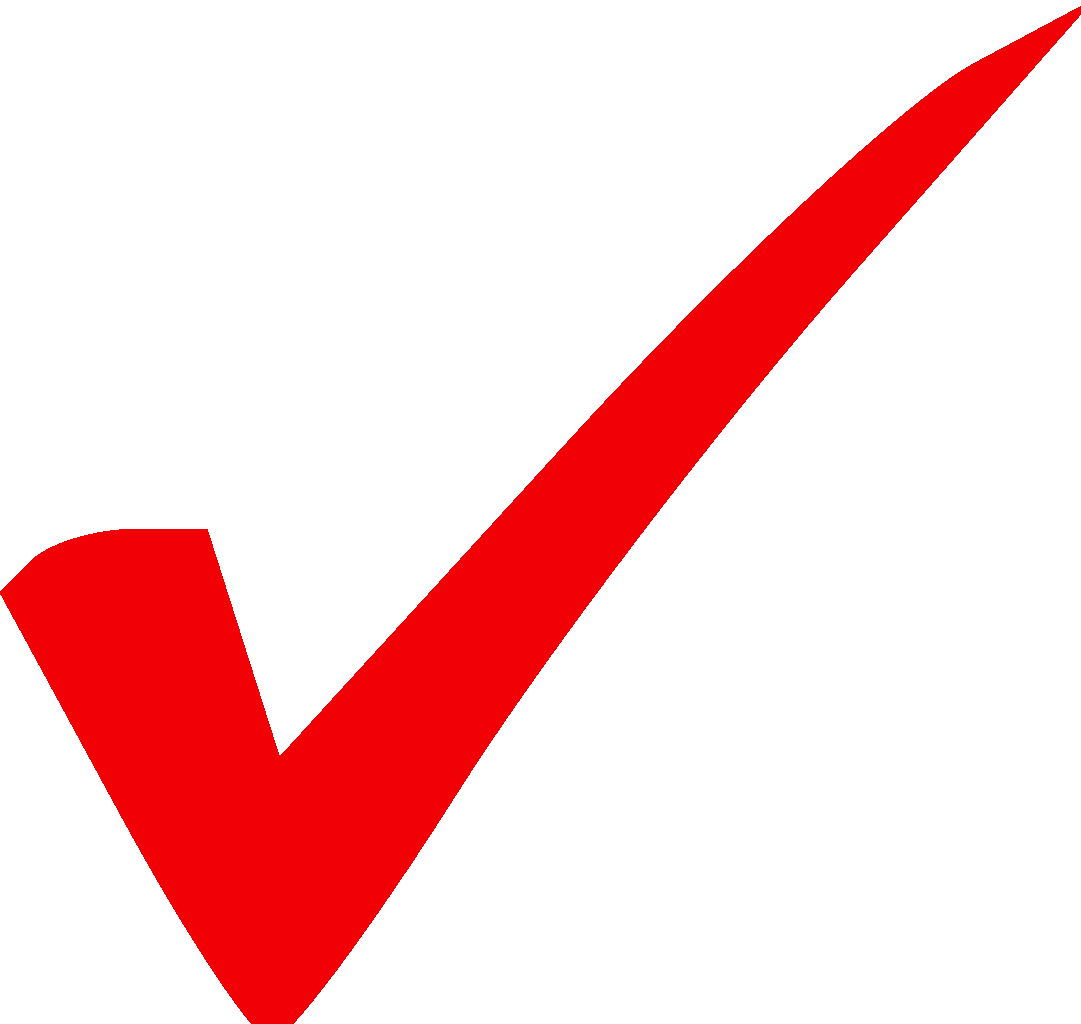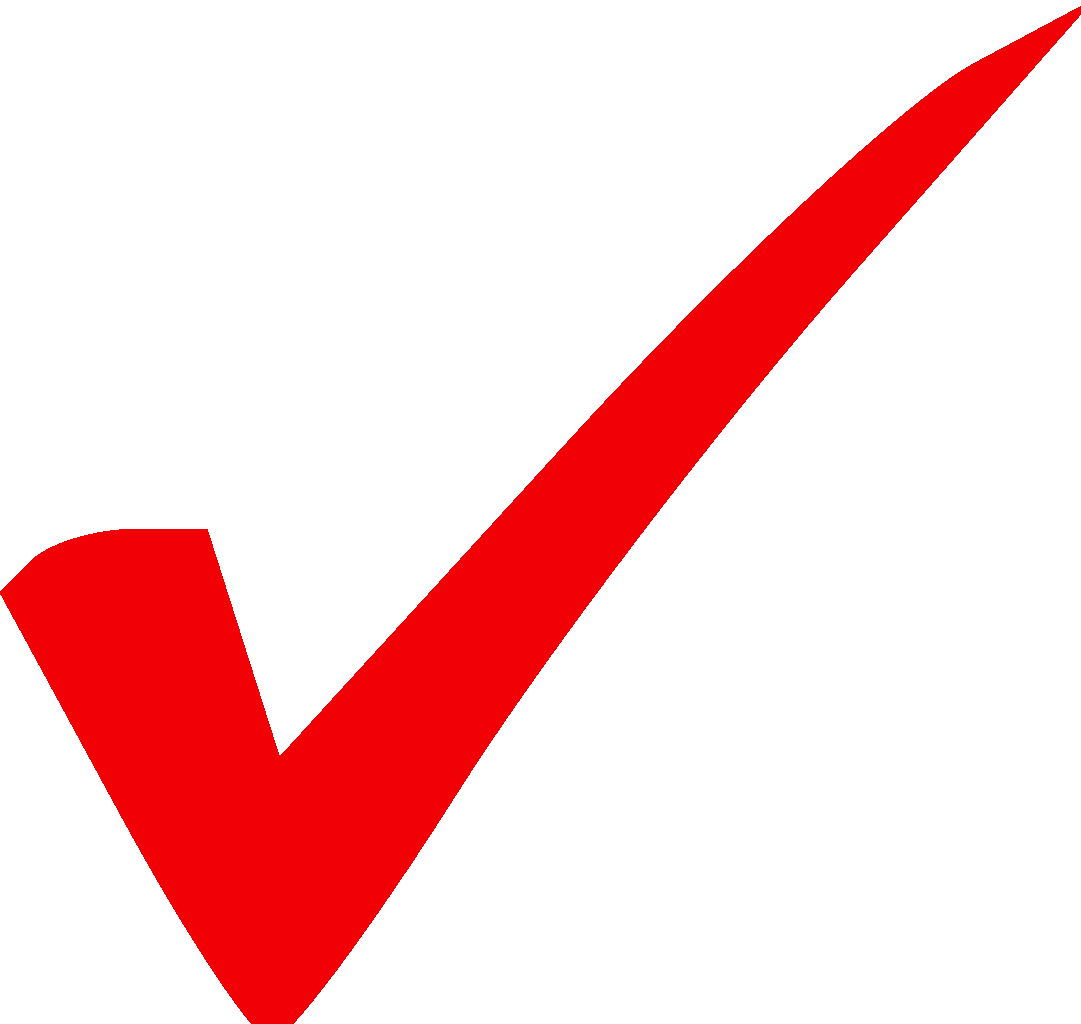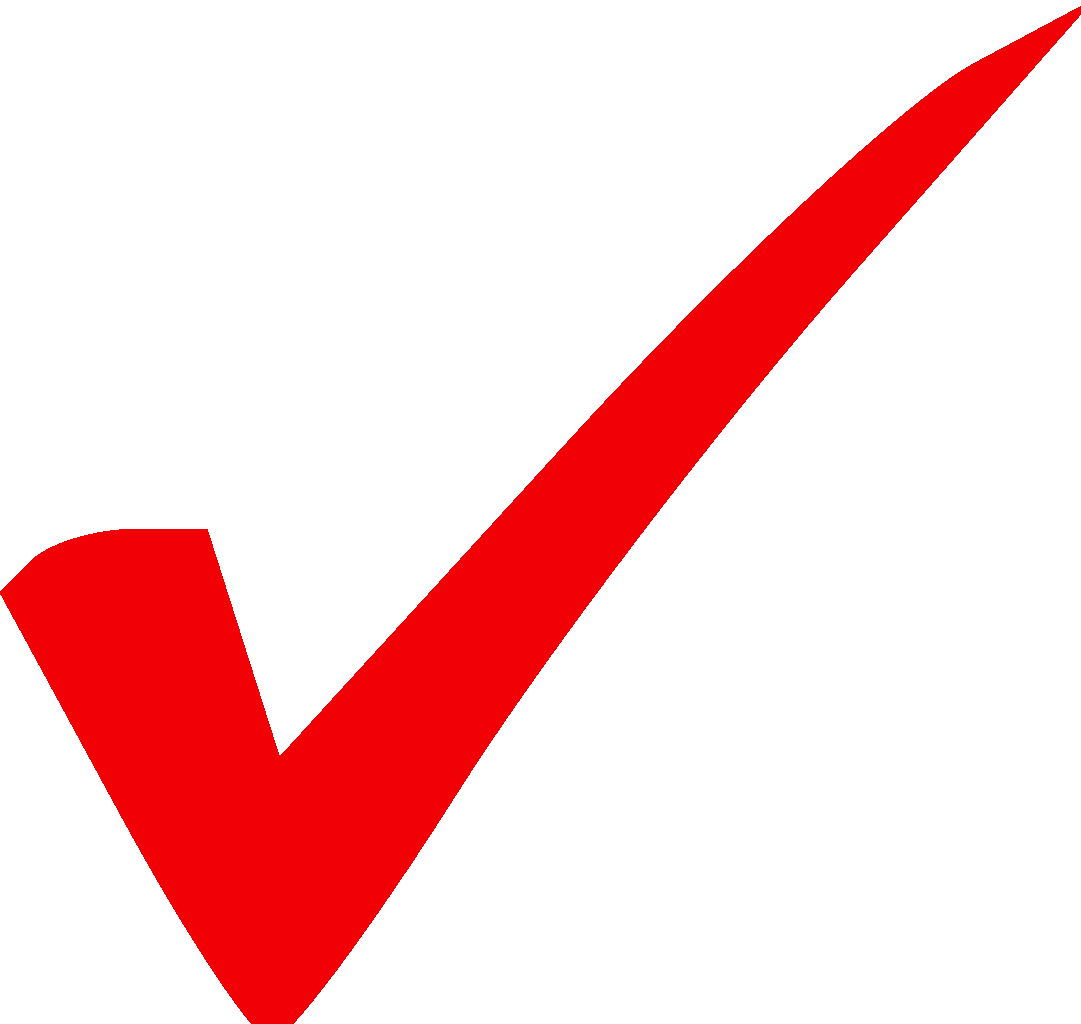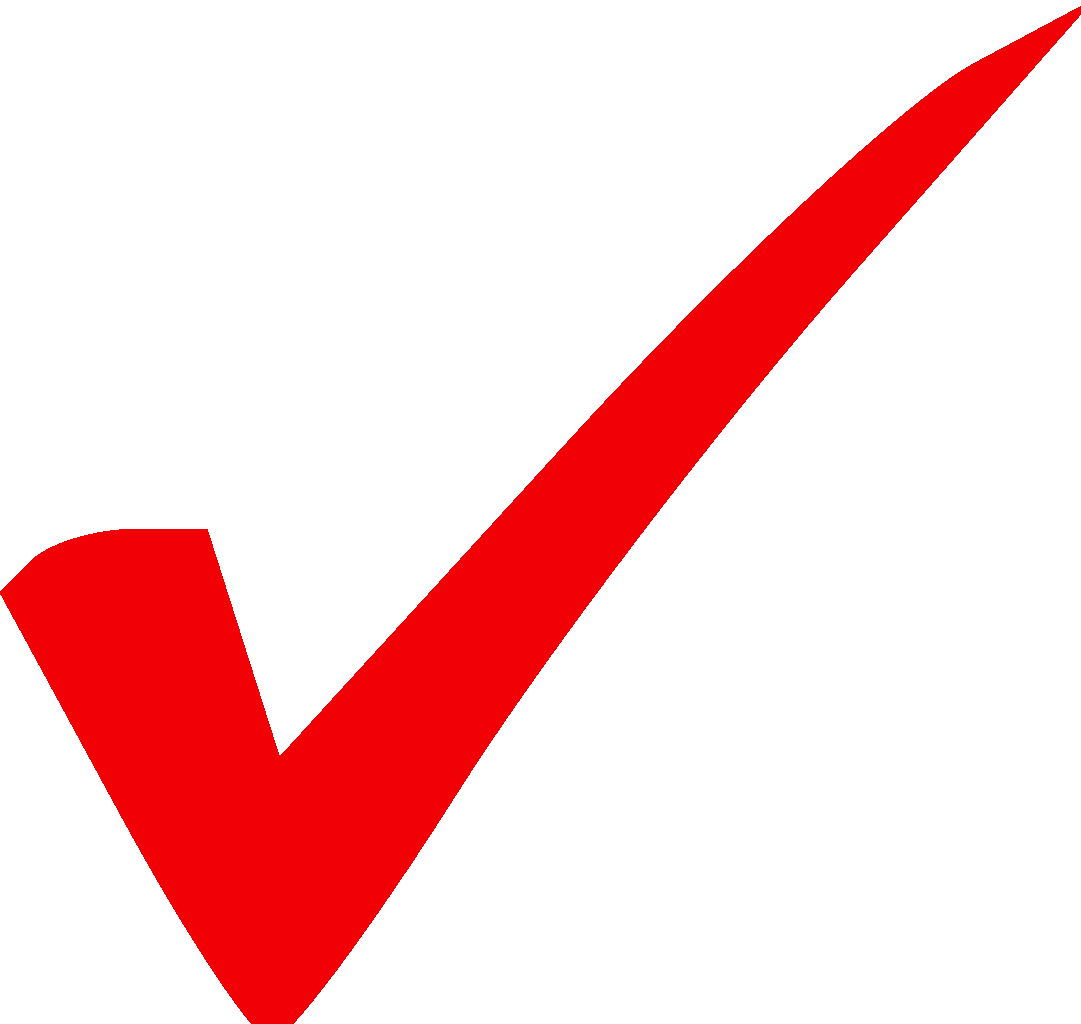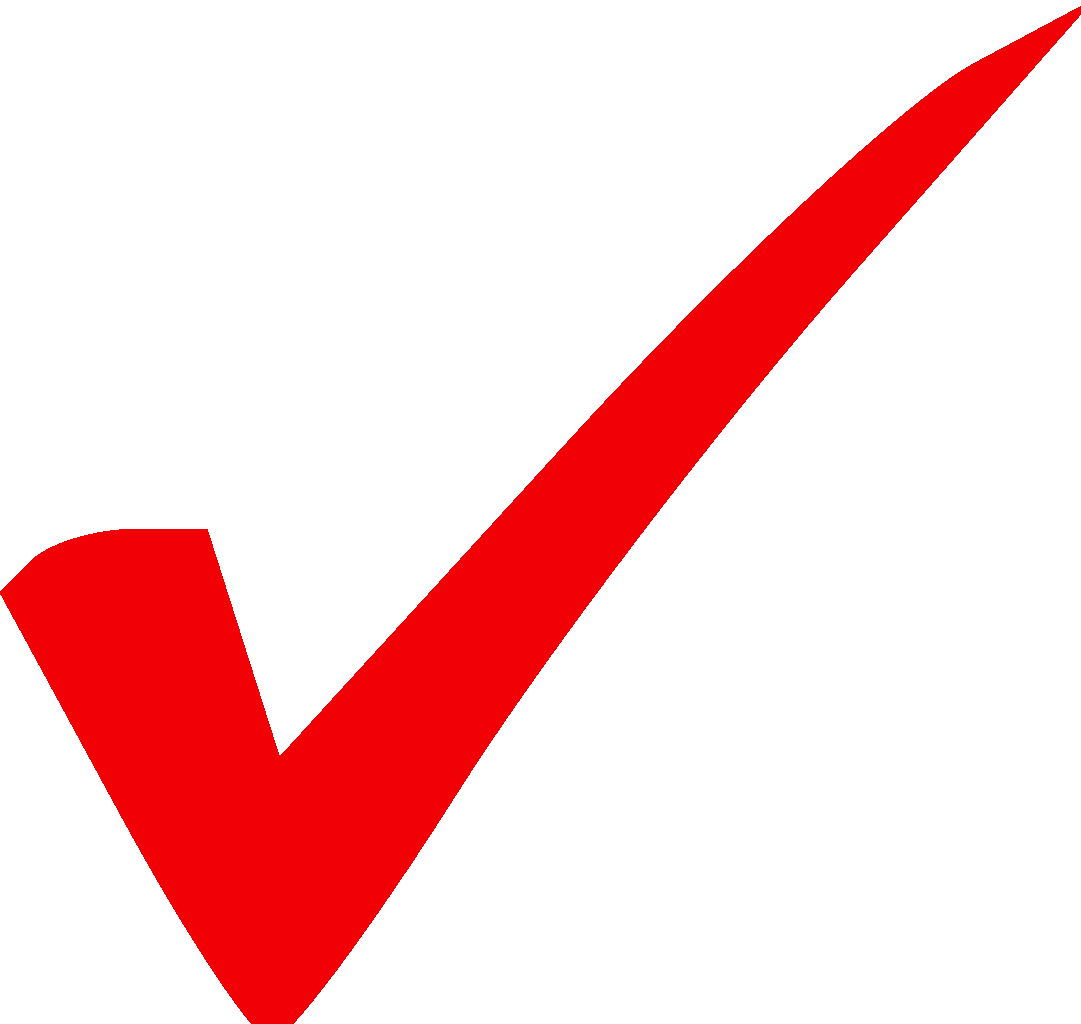 Solution 9.
Apply a structured approach to systematically reduce knowledge into manageable chunks.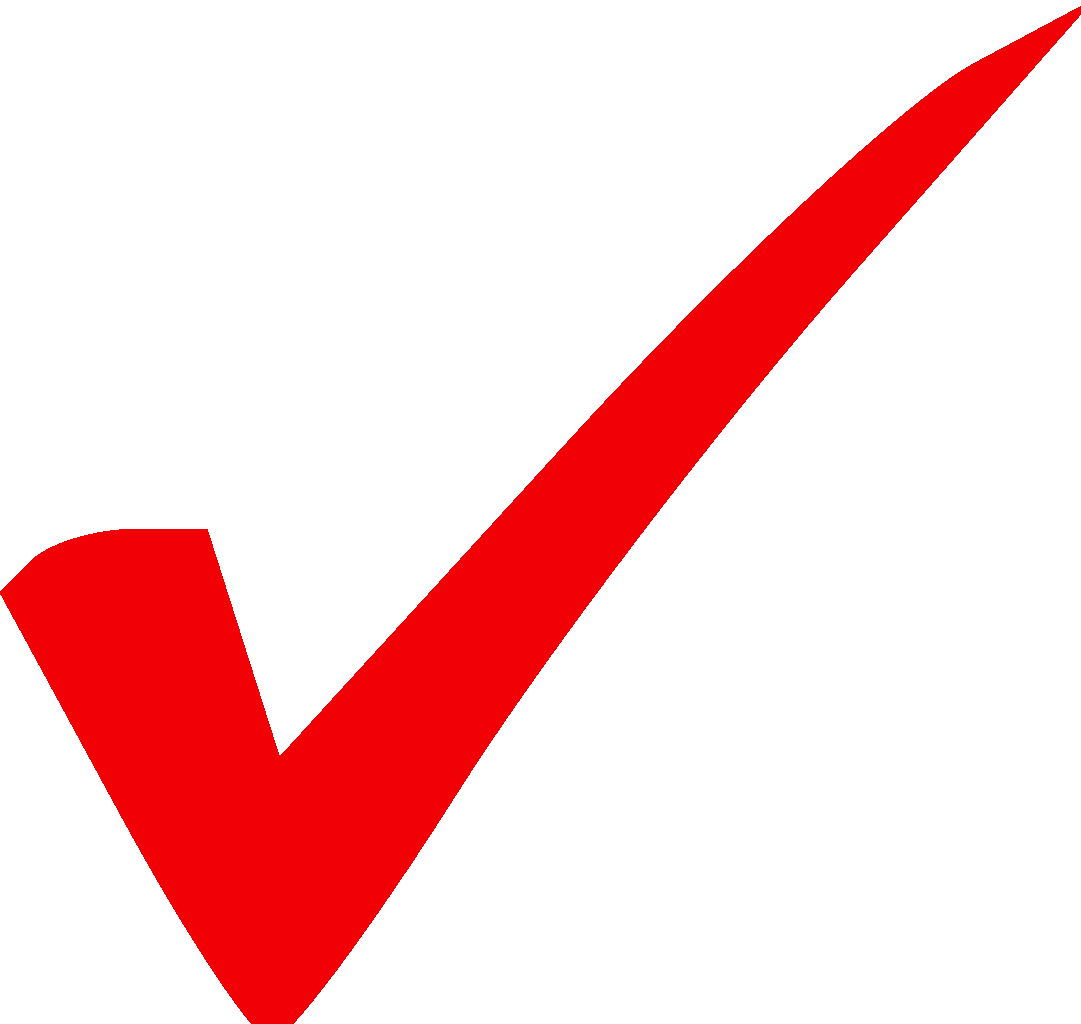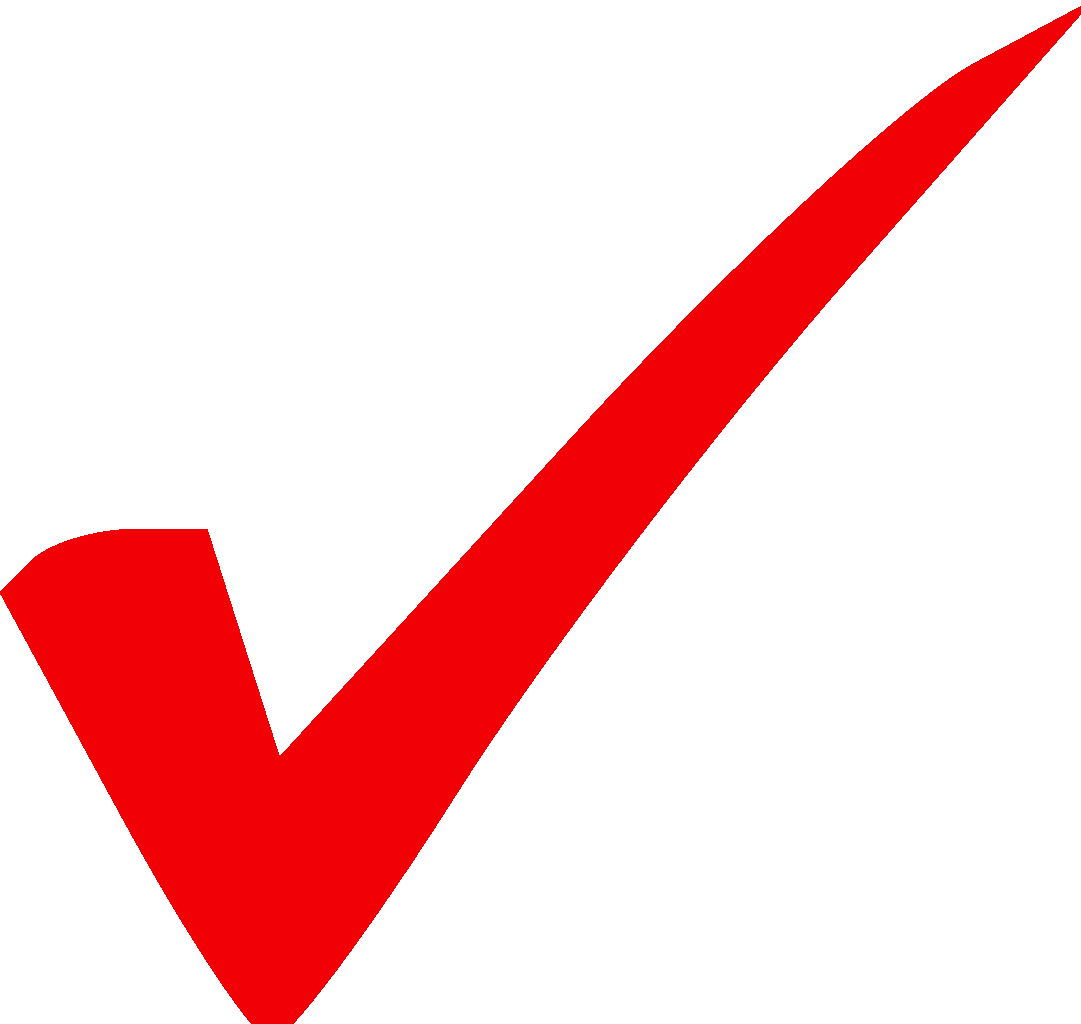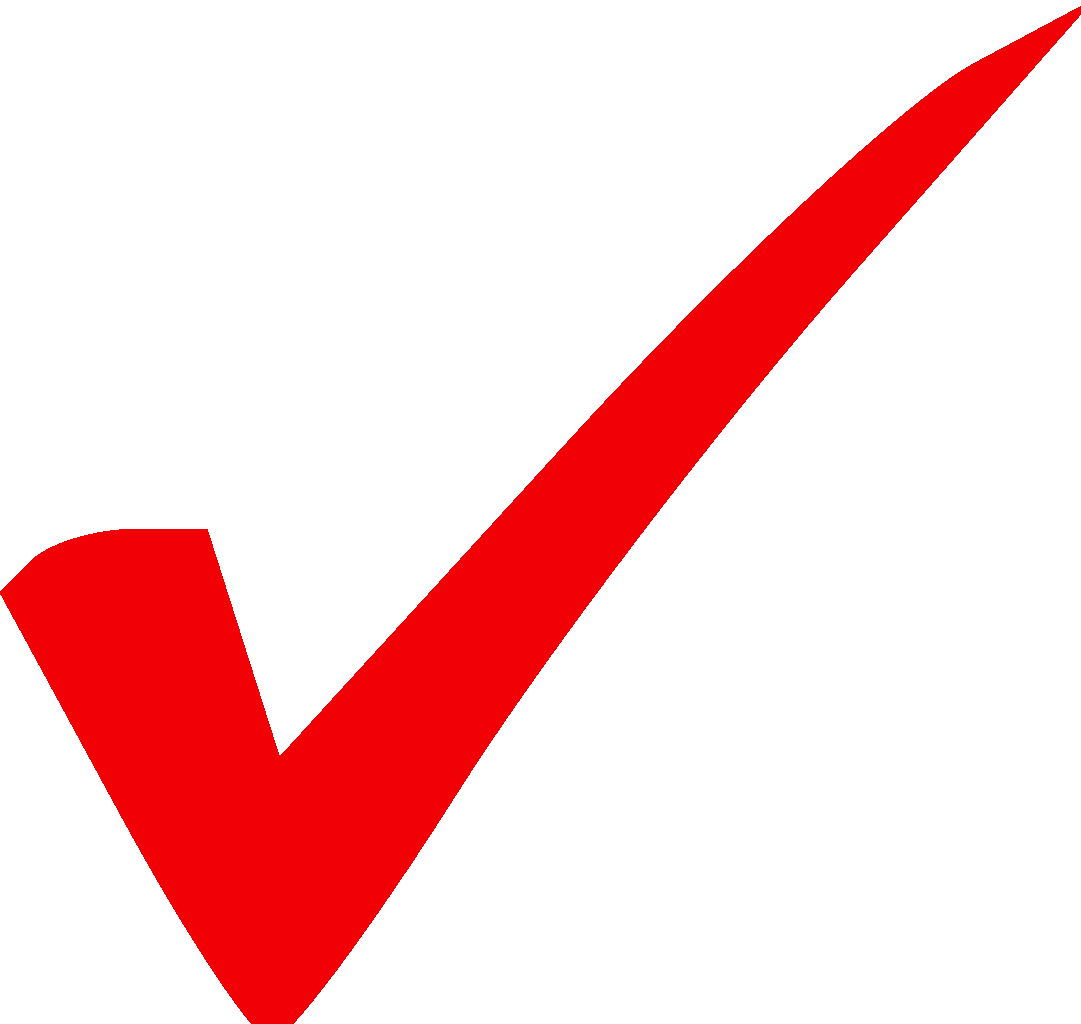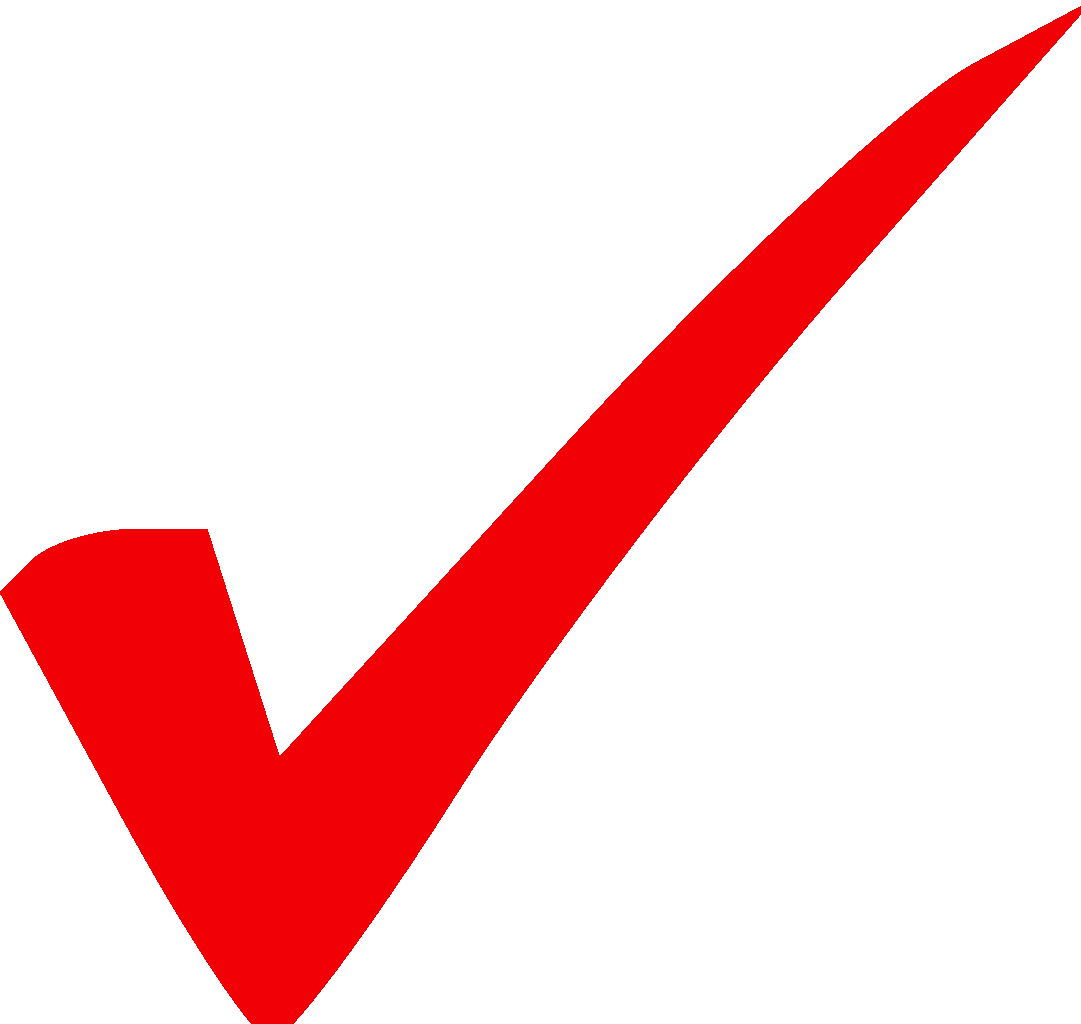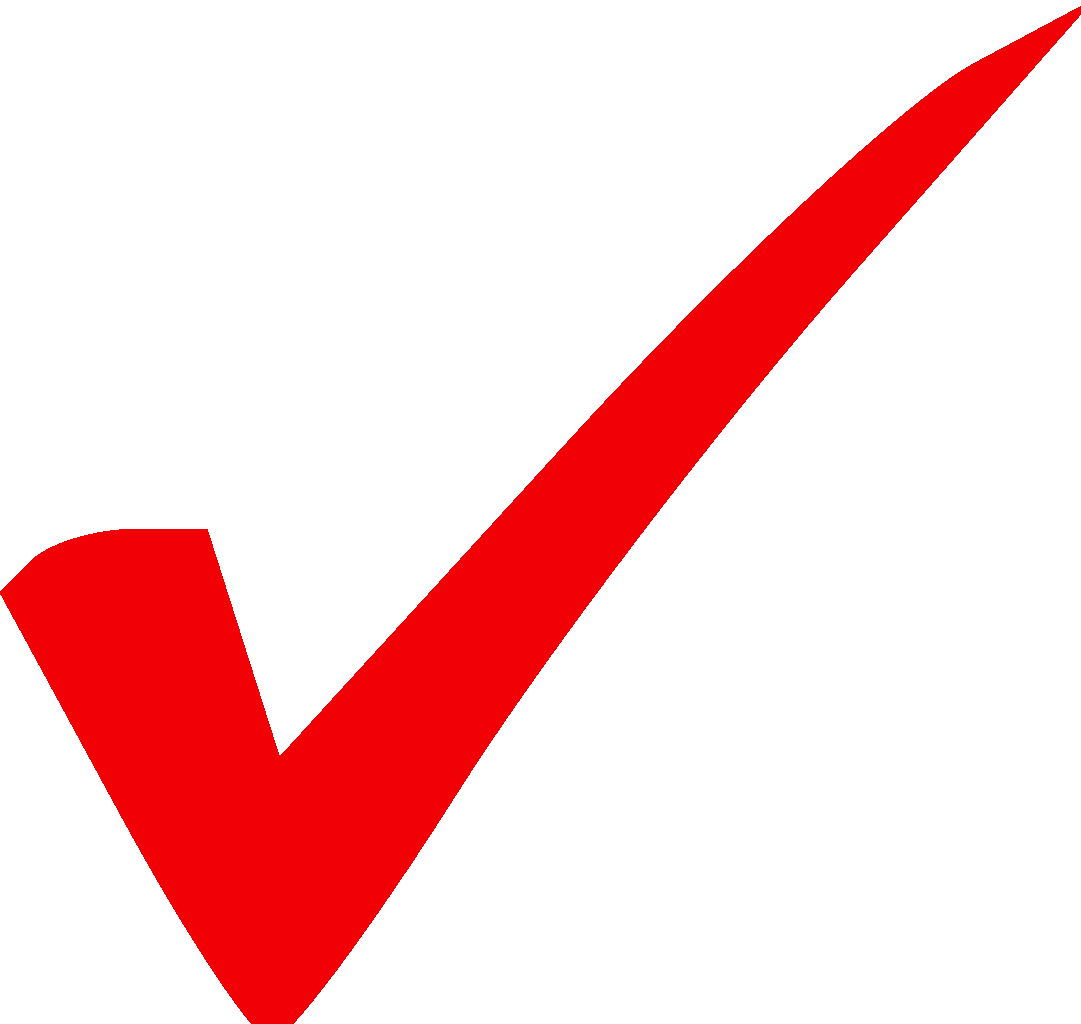 Solution 10.
Build a blueprint for your core business vocabulary.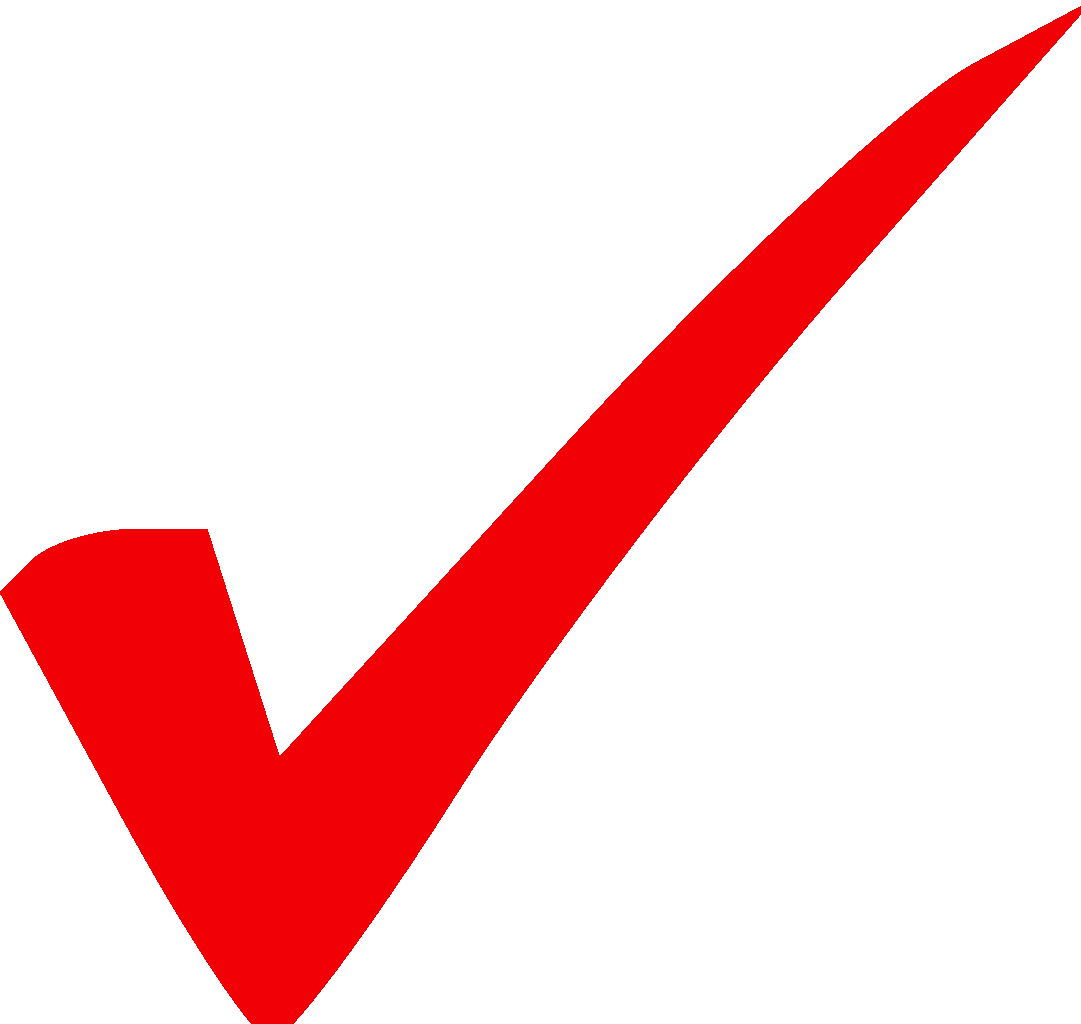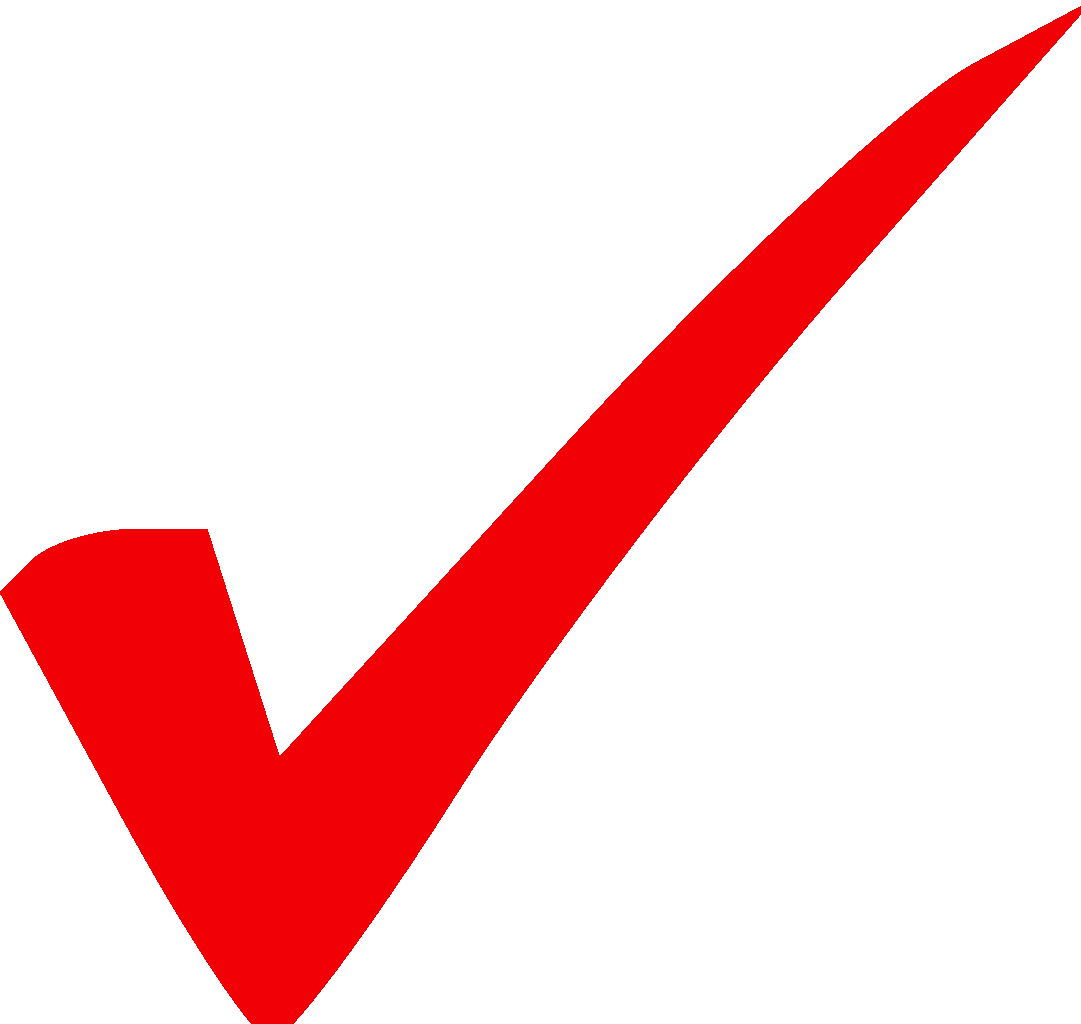 Solution 11.
Externalize business rules from process models.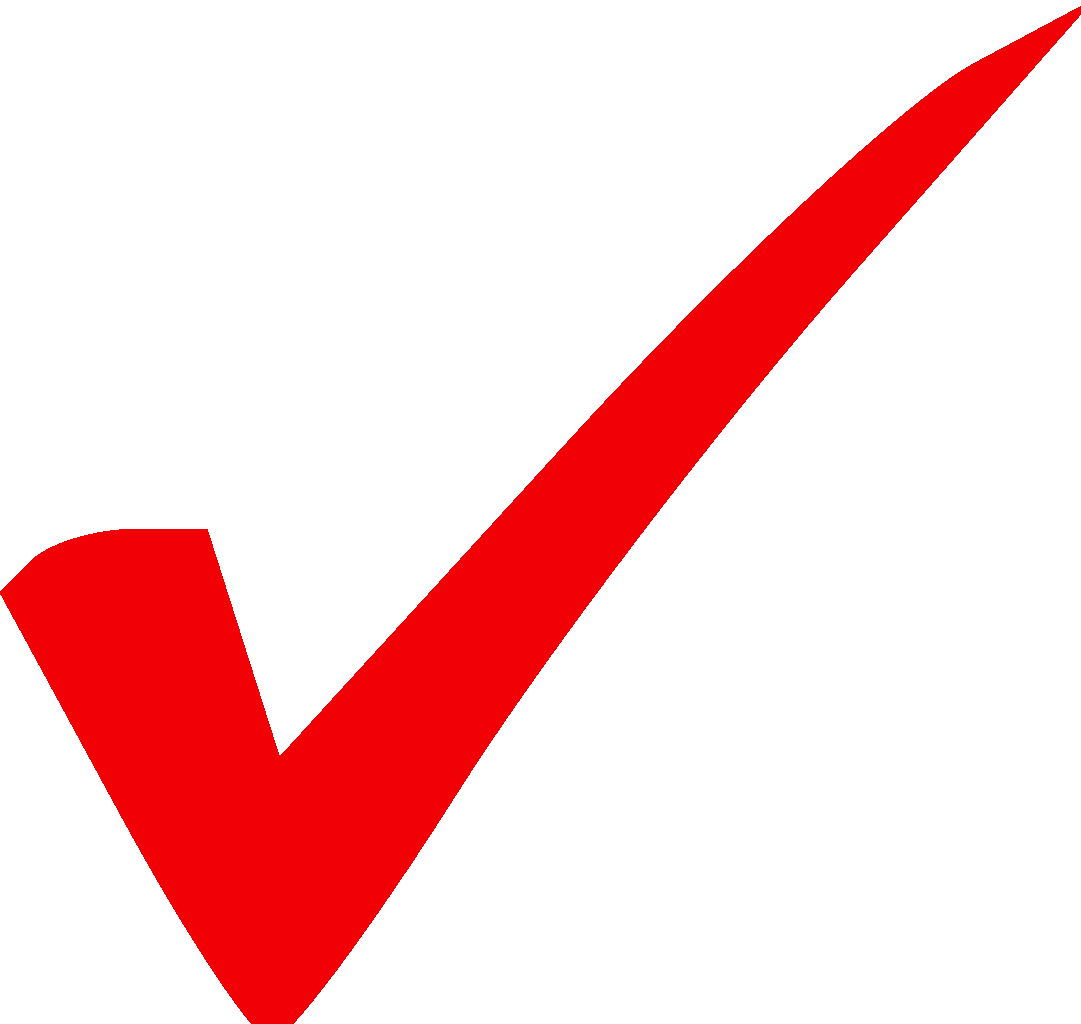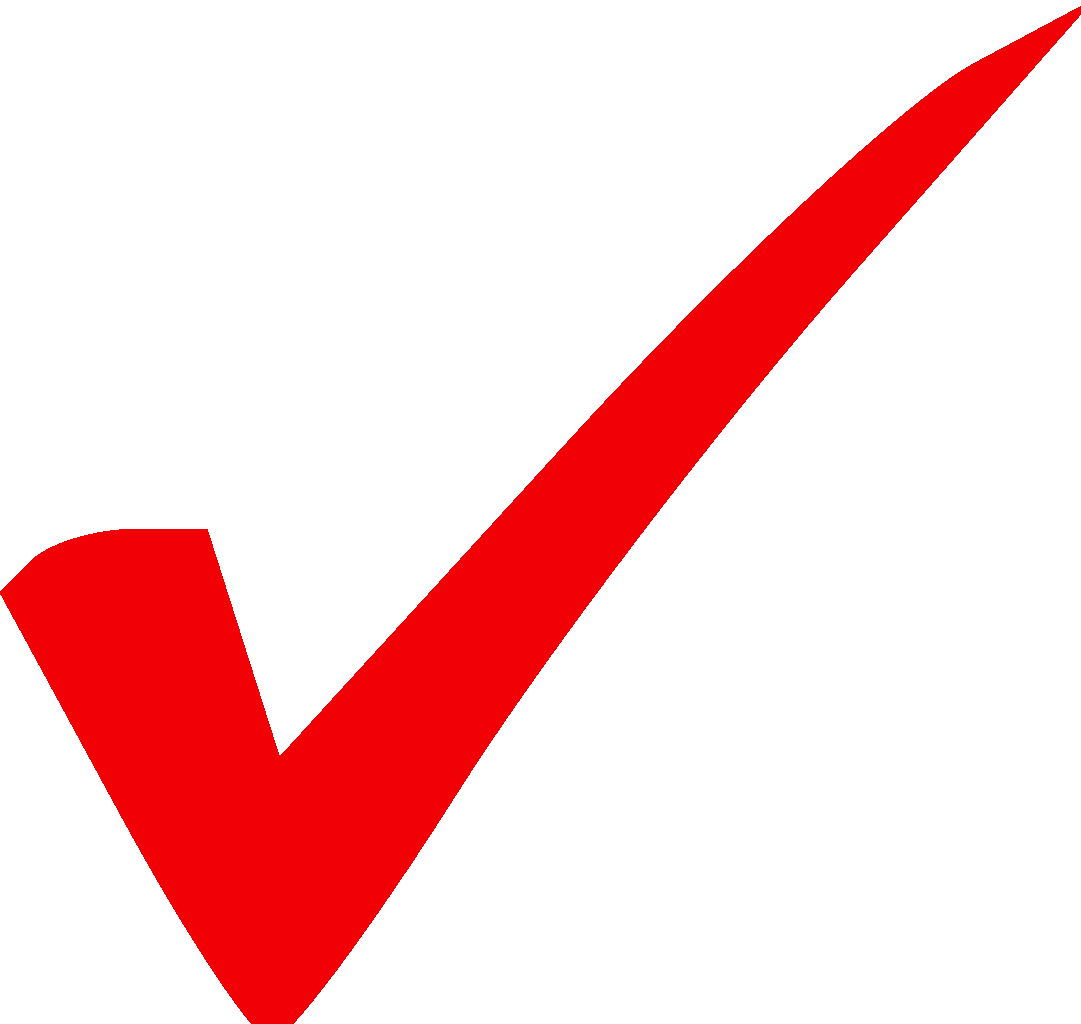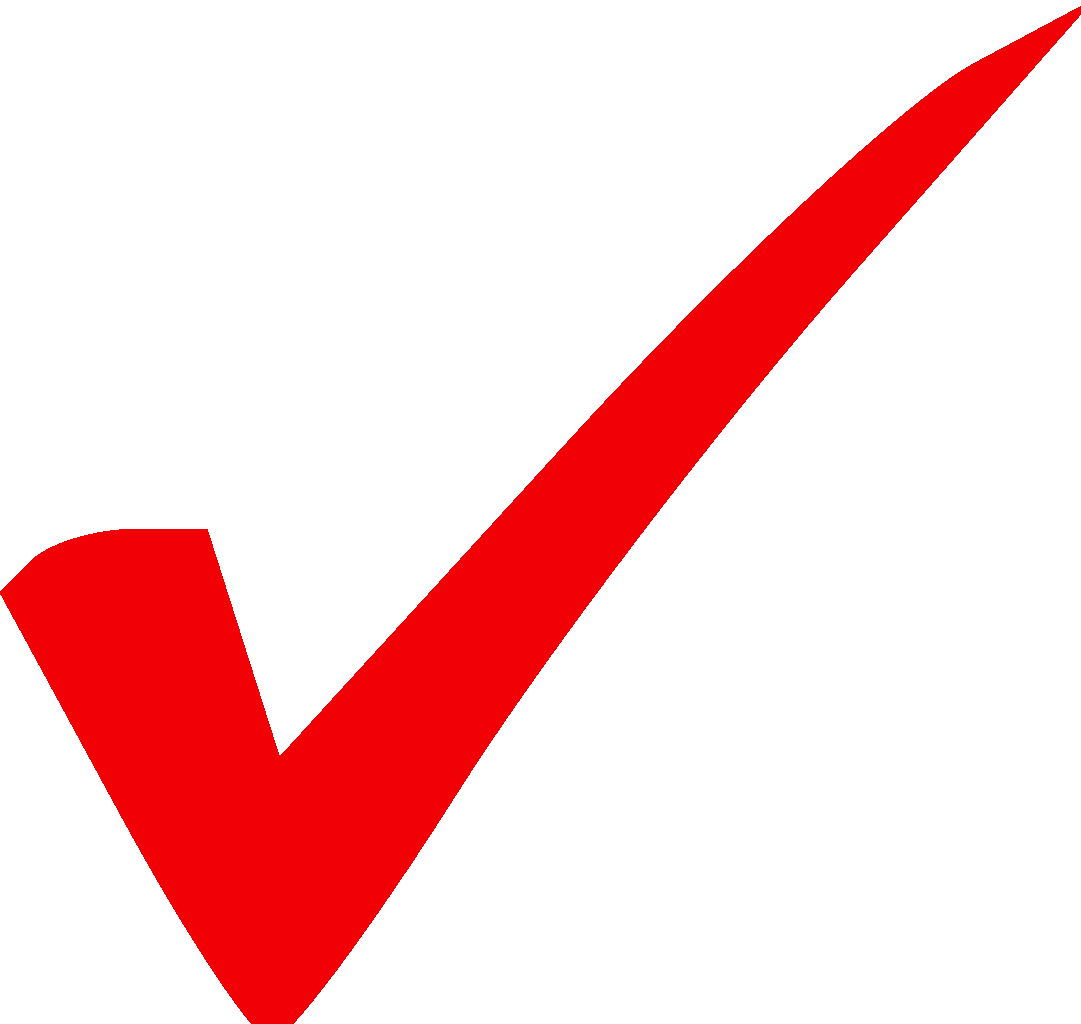 Solution 12.
Understand and exploit the difference between rules and requirements.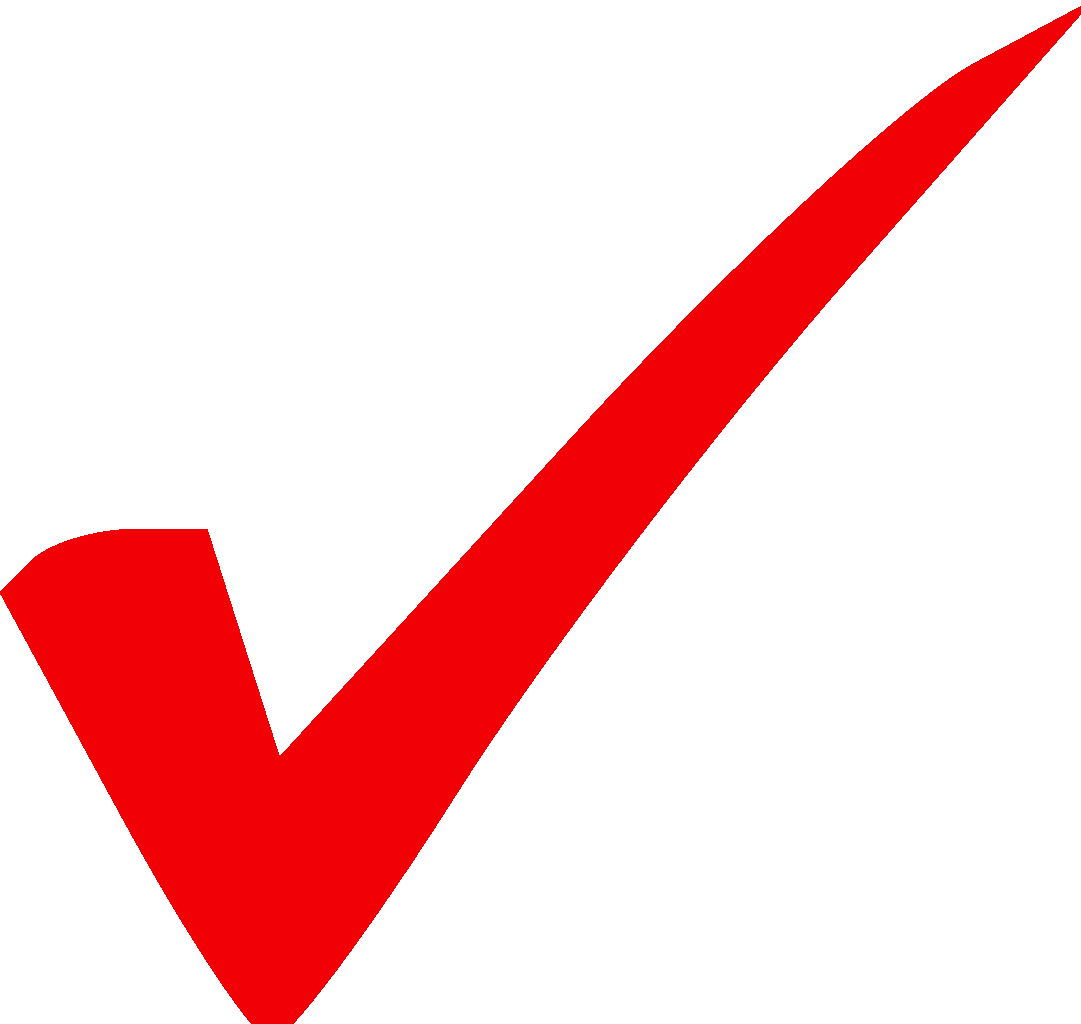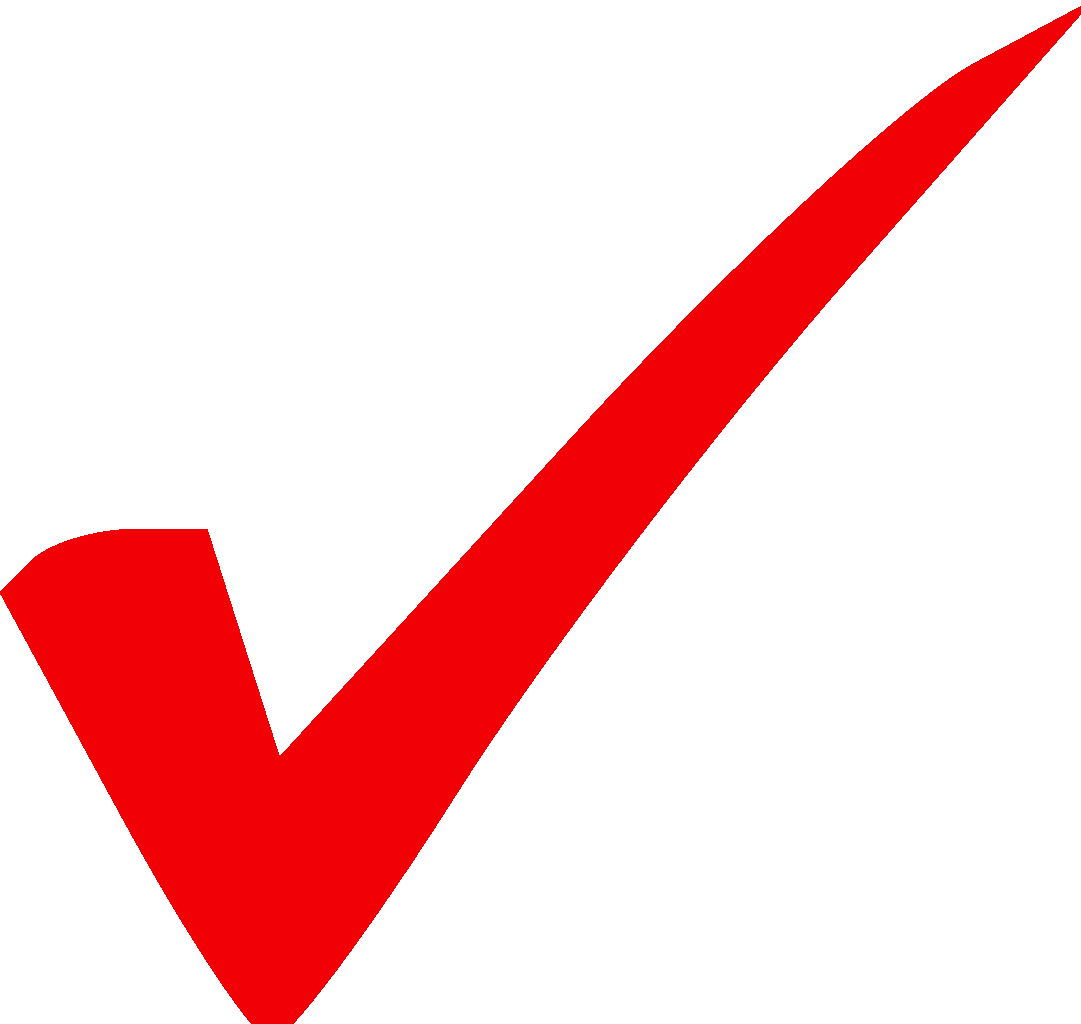 Solution 13.
Adopt a policy and rule centric approach.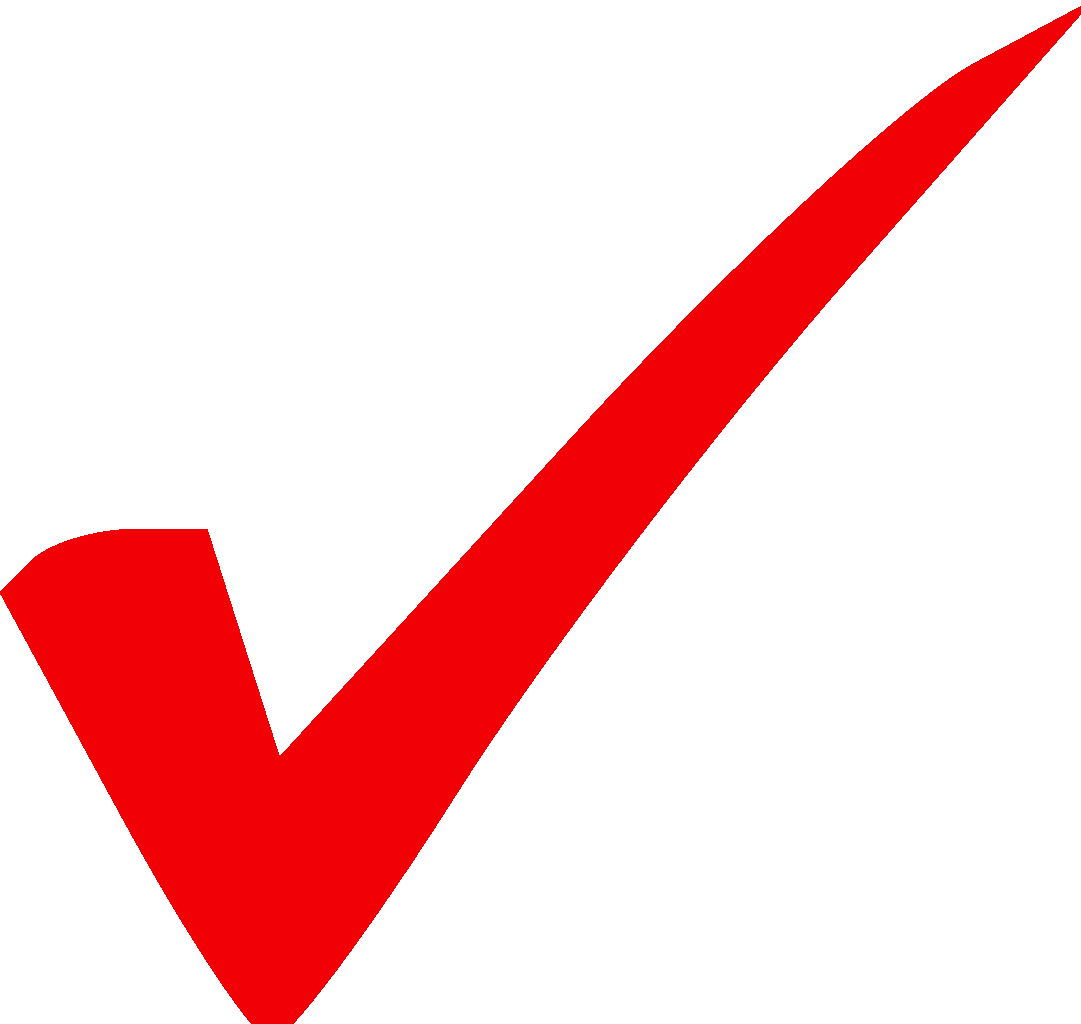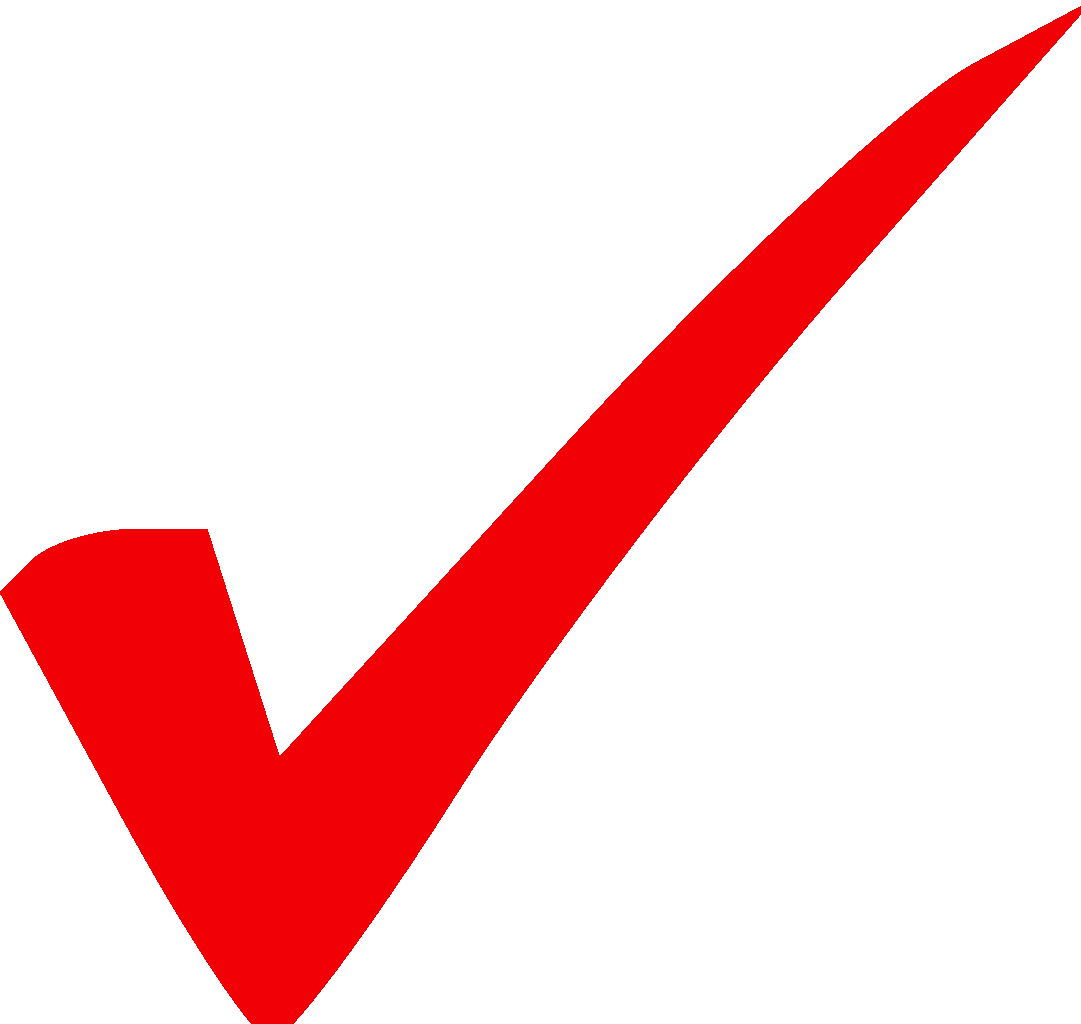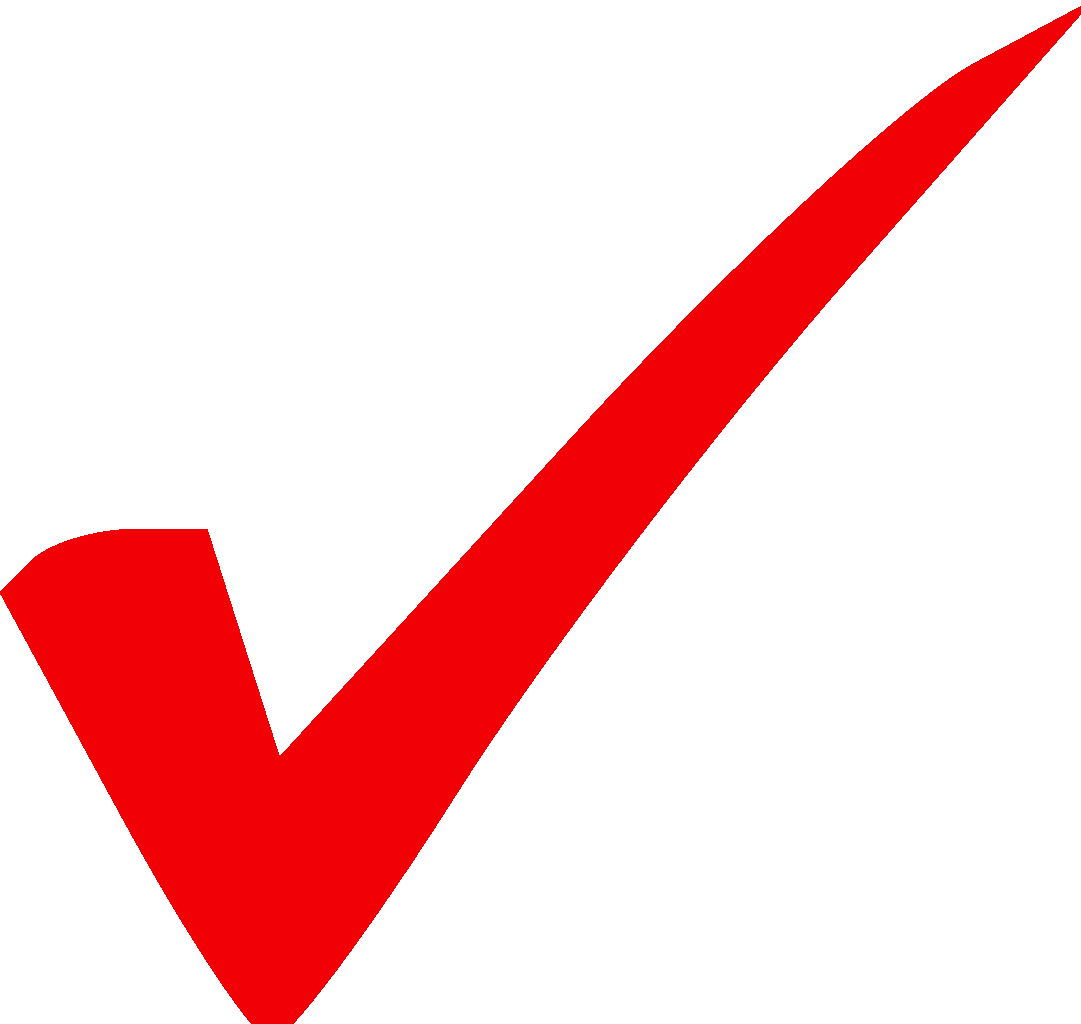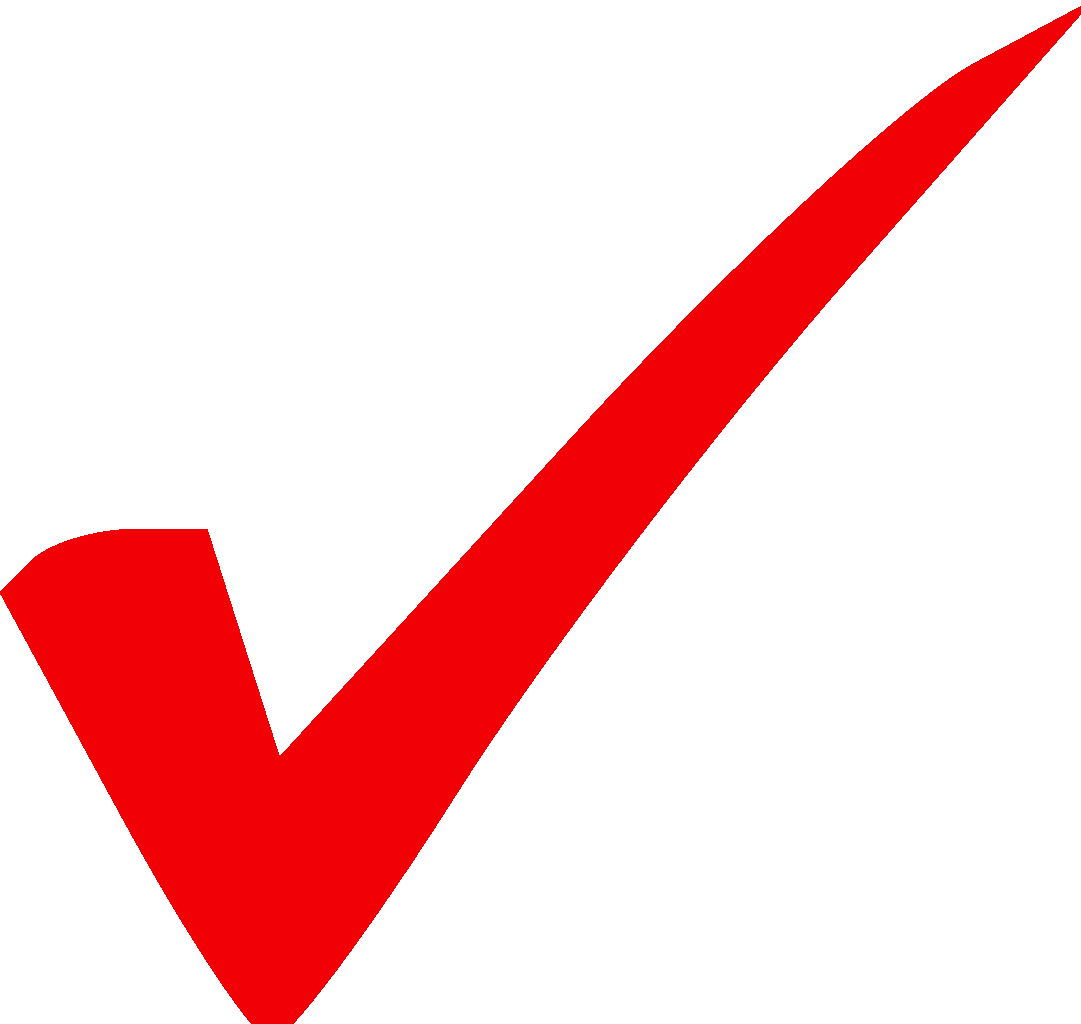 Solution 14.
Use the right kind of artifacts to communicate and connect at the business level.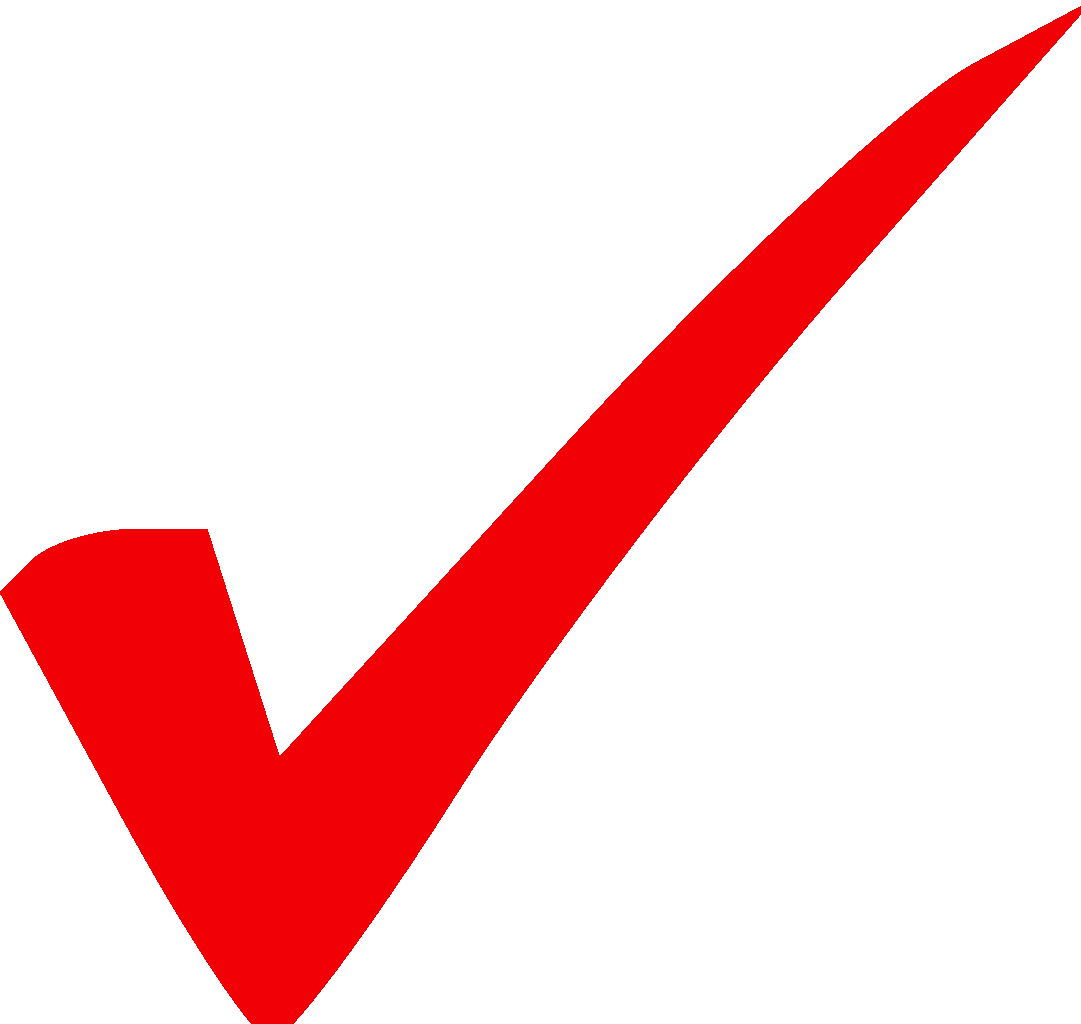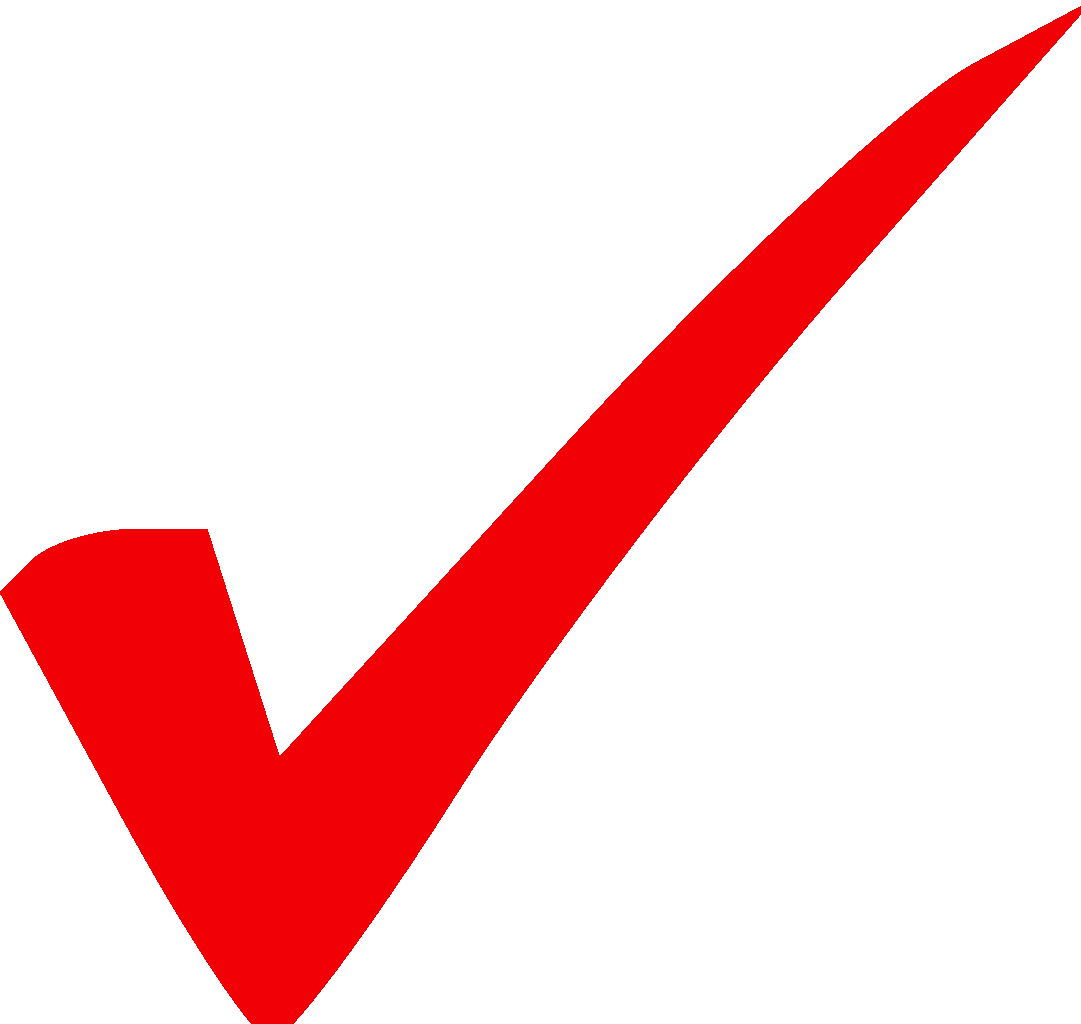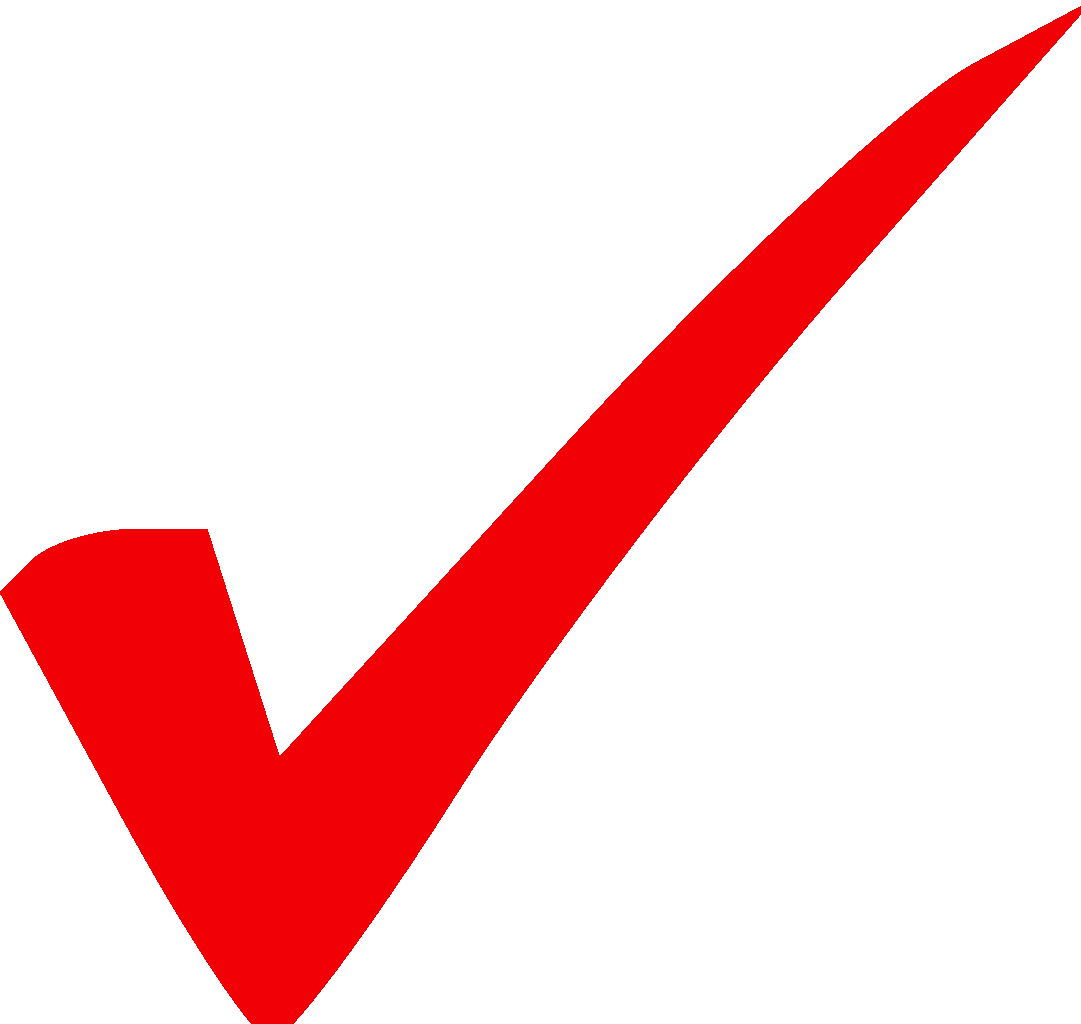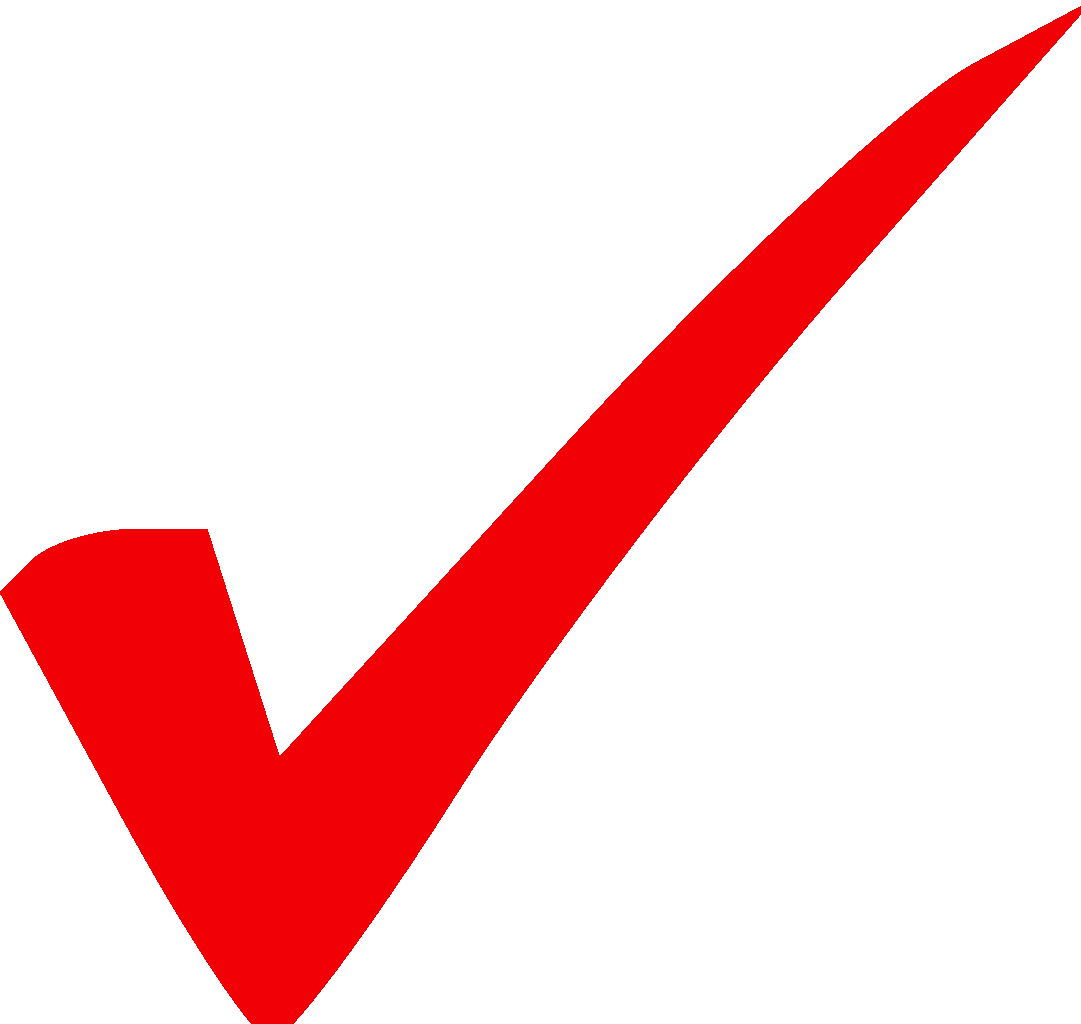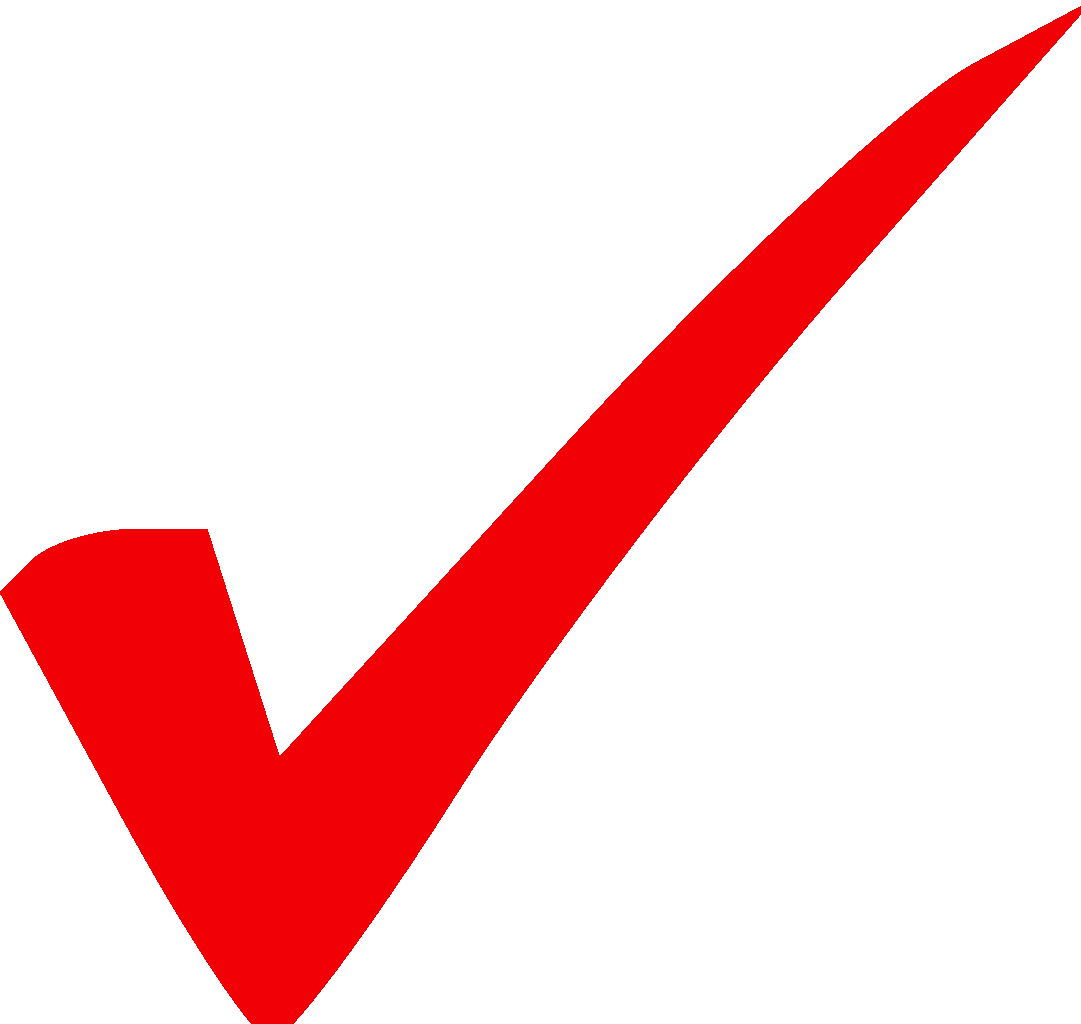 Solution 15.
Express rules in structured business English.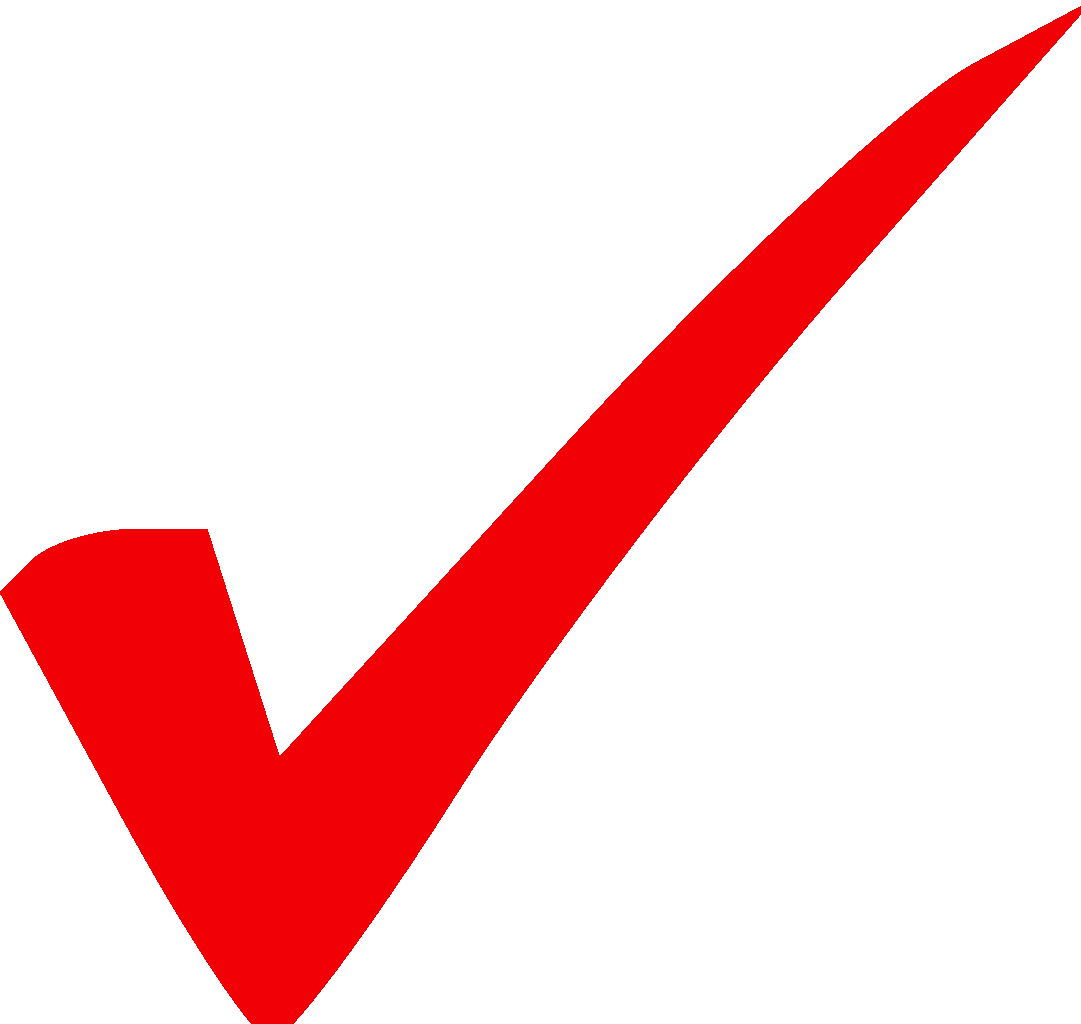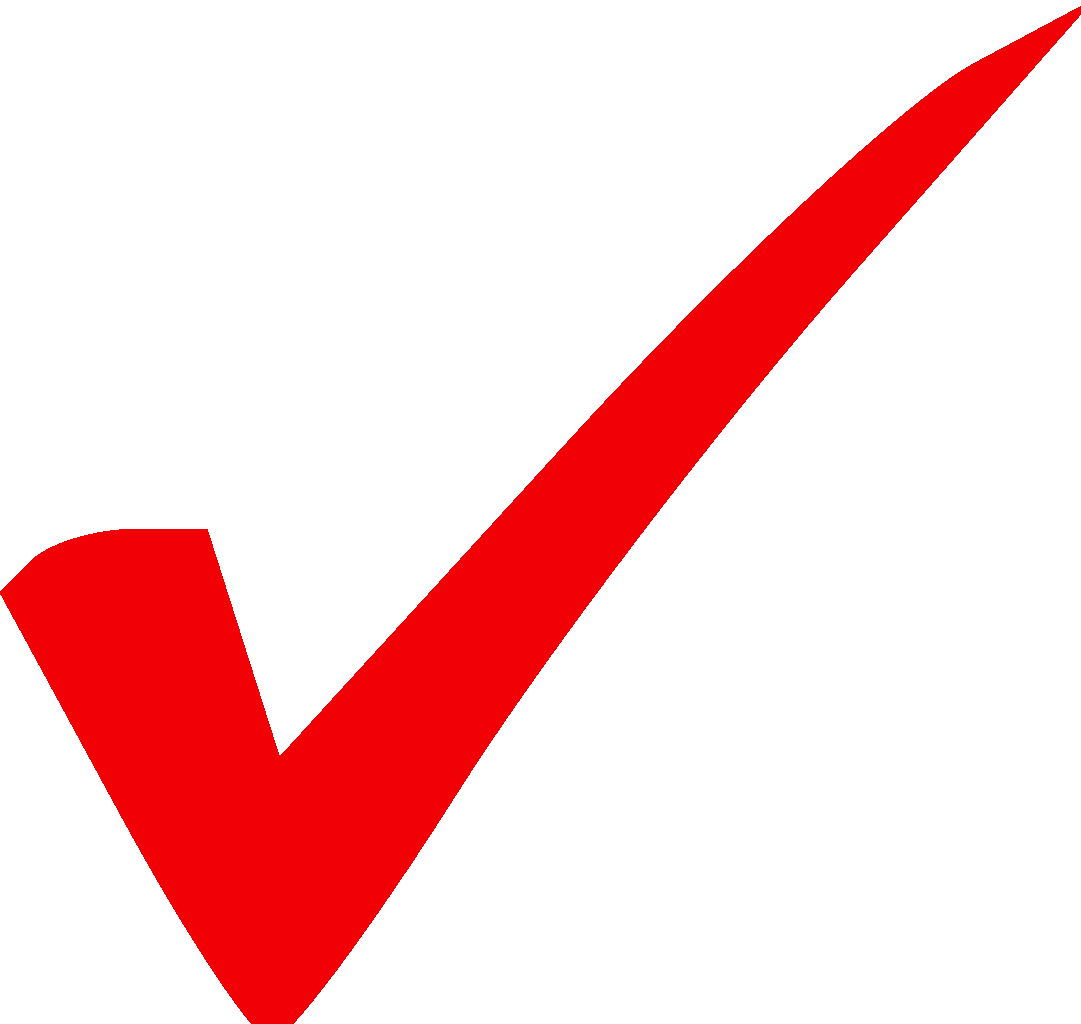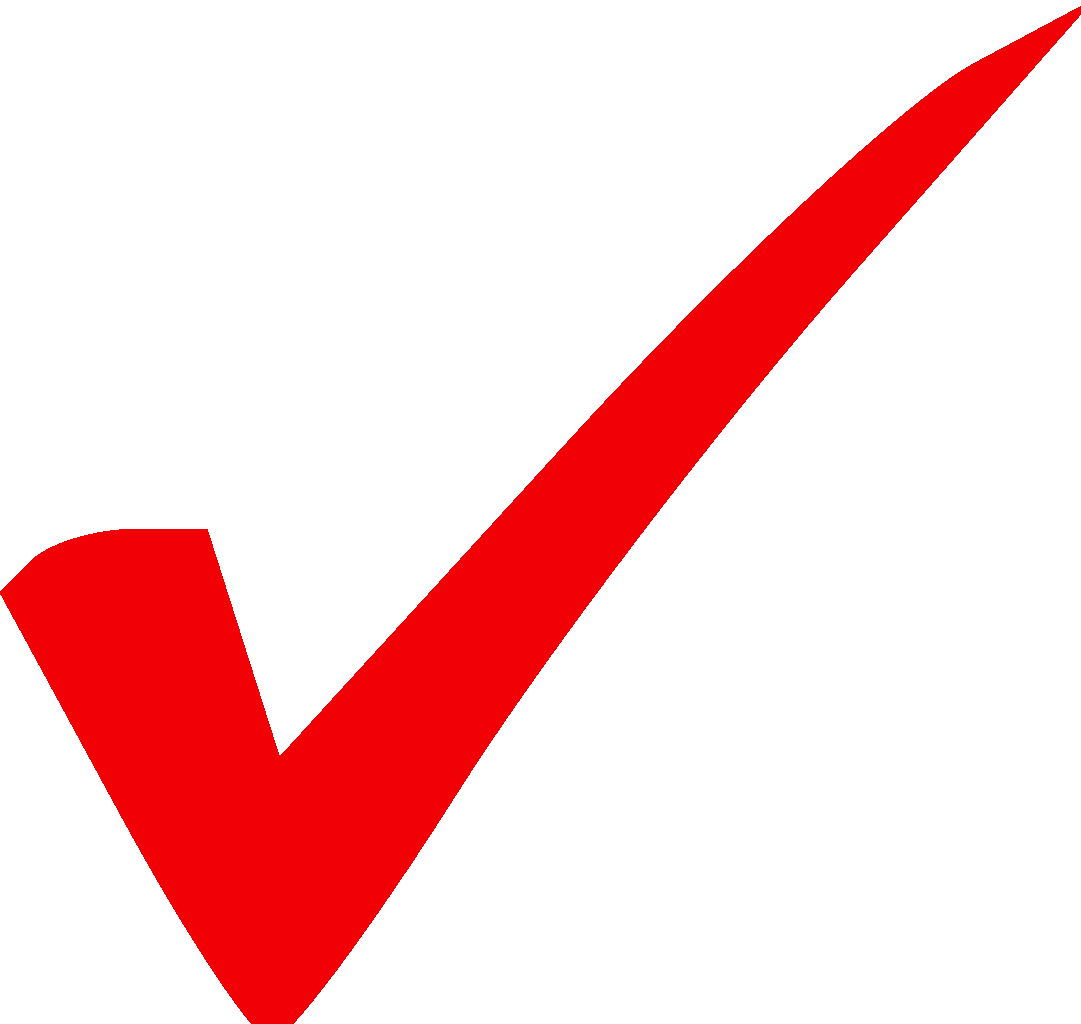 Listen to some brief testimonials about our training
(Click To Watch Our Testimonials!)